Foxconn CEO Terry Gou stepping down later in 2019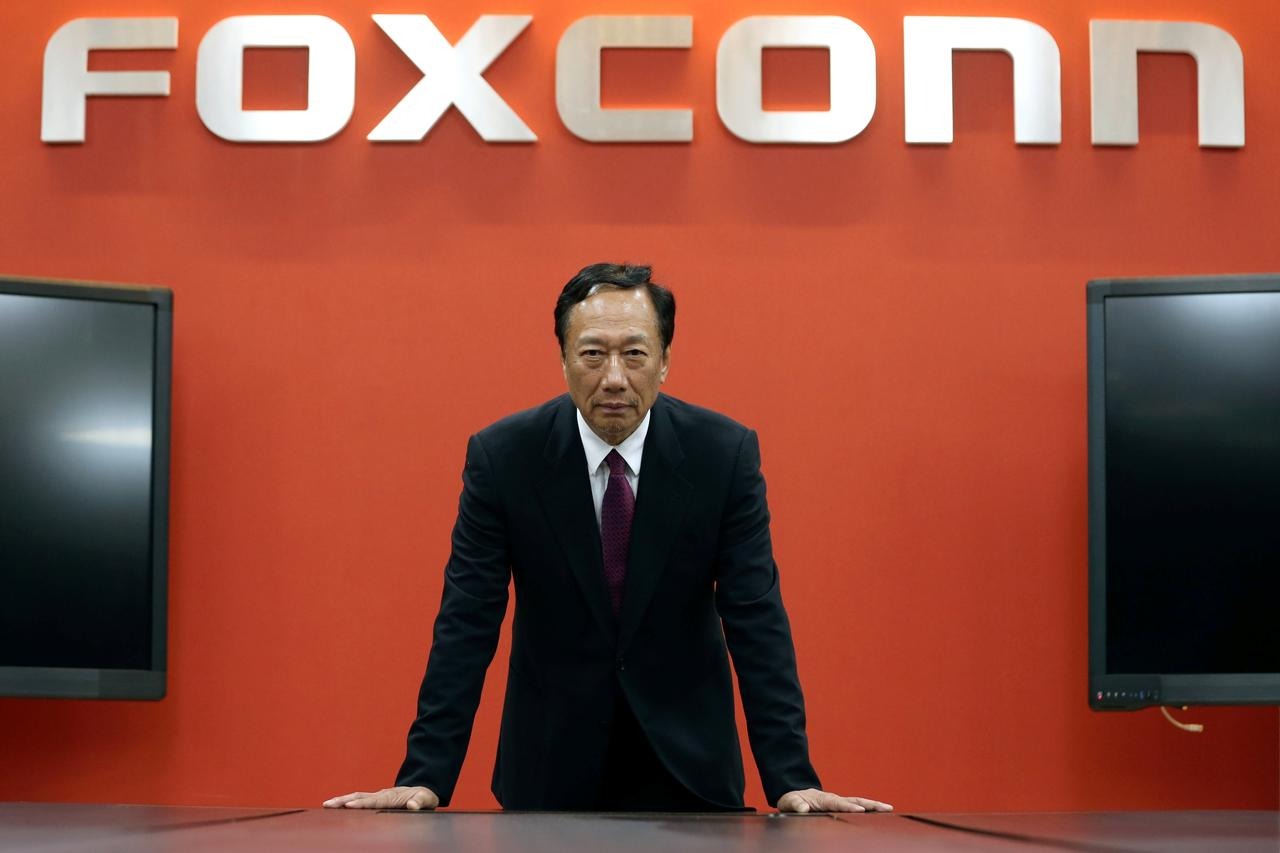 AppleInsider is supported by its audience and may earn commission as an Amazon Associate and affiliate partner on qualifying purchases. These affiliate partnerships do not influence our editorial content.
Long-time Foxconn CEO Terry Gou has announced that he will step down from his post as the head of Apple's largest manufacturing partners.
"I'm already 69 years old. I can pass down my 45 years of experience," said Gou. "That's the goal I set up — to let young people learn sooner and take over sooner and to replace my position sooner."
Gou is looking handing the reins to a younger executive. Not only is he looking at stepping down from the chief executive position, but speaking to Reuters he said that he was considering also resigning as chairman of the board — but that would need board approval.
"I have to say, basically, I'm working toward that direction - to walk back to the second line, or retire," Gou said. "I will be involved in the major direction of the company, but not involved in daily operations.
Gou said that he would discuss the matter with the board in the next few months, and formally tell the shareholders at the general meeting in June. Sources familiar with the matter claim that the head of the electronic and opto-electronics connector unit of Foxconn Lu Sung-Ching was a likely replacement.'
Foxconn was founded by Gou in Taiwan in 1974. The company's first big order was the Atari console joystick order in 1980. The next major escalation for the company was in 1996, when the company was tapped for chassis components by Apple. Compaq, HP, and IBM.
Shortly thereafter, the company expanded beyond plastics and metals, and dove into electronics manufacture. Foxconn's biggest customers and manufactured goods at present are the iPhone, Sony PlayStation consoles, and Dell computers.