iPhone gaining US marketshare, slipping in China & Europe, say March-quarter numbers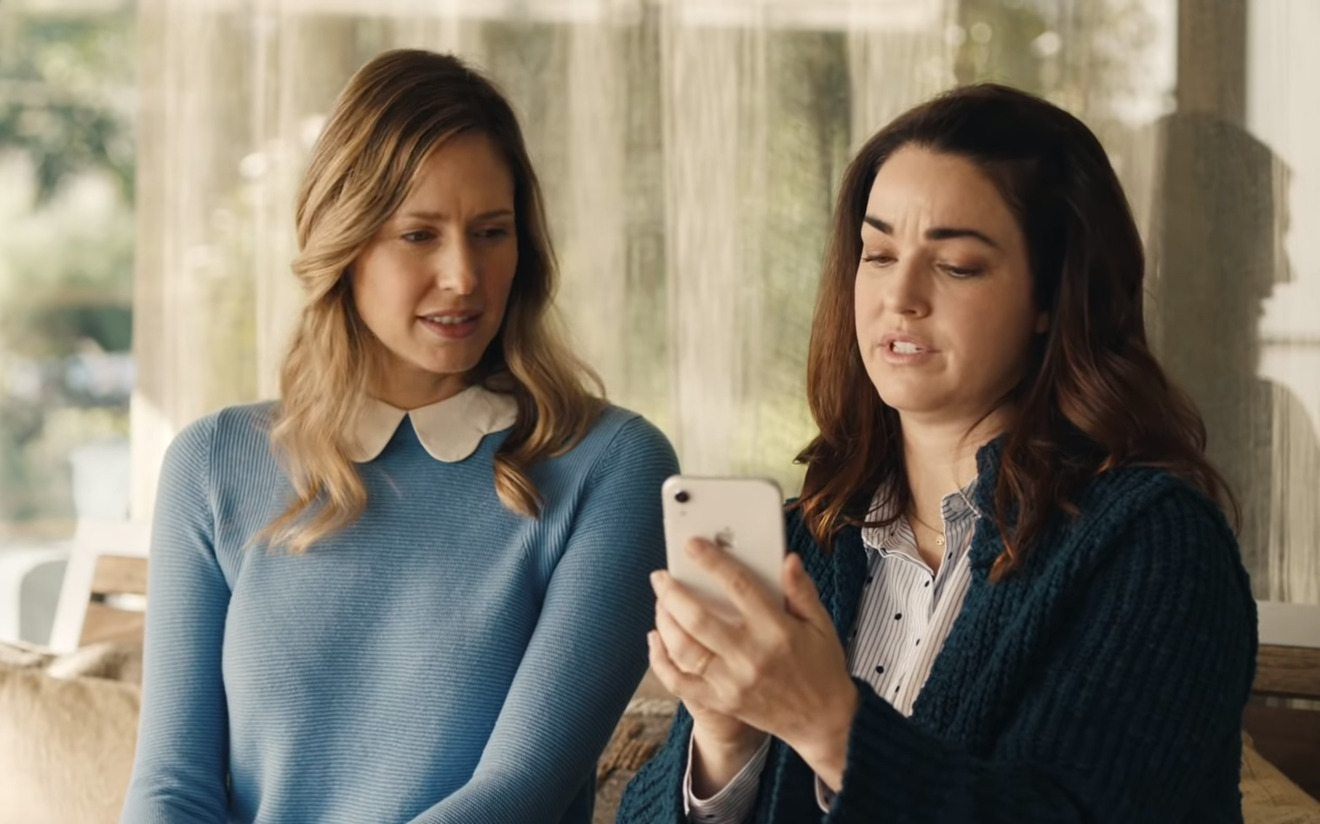 While Apple's iPhone is increasingly ubiquitous in the U.S., the product's share is declining in urban China and the five major European markets, according to new research estimates.
U.S. iPhone share rose 6.5 percentage points year-over-year to 45.5 percent, Kantar said on Tuesday. European share fell 2 points to 20.1 percent, while China slipped 0.4 points to 21.7 percent.
Apple's strong U.S. performance was credited to the iPhone XR, said to have accounted for over 1 in 10 of every smartphone sold in the country. It also propped up Apple's European sales, for instance topping all smartphones in Great Britain. In Europe as a whole the iPhone XR outsold the iPhone XS and iPhone XS Max combined.
"As smartphone prices rise rapidly, iPhone XR provides Apple with a way to keep its customers with older models continuing to upgrade regularly, and less tempted by the competition," wrote Kantar's Dominic Sunnebo.
In both China and Europe, pressure on Apple came from Chinese brands Huawei and Xiaomi. The company's greatest European competition though is Samsung, and unlike Apple, its bestselling flagship models are the more expensive Galaxy S10 and S10+ rather than the S10e.
Apple is still recovering from a relatively disastrous December quarter which saw iPhone revenue plummet 15 percent year-over-year. This was primarily blamed on China, and since then Apple has instituted price cuts and extended trade-in bonuses to stay competitive.
Common criticisms of Apple have been that its designs have stagnated, and/or that it has raised iPhone prices too far. The entry-level 2018 model, the XR, is $749 in the U.S. and yet more expensive elsewhere — mid-range Android phones like the OnePlus 6T are meanwhile offering competitive features for less money.