Apple Pay abruptly dropped by JCPenney, is no longer accepted in store [u]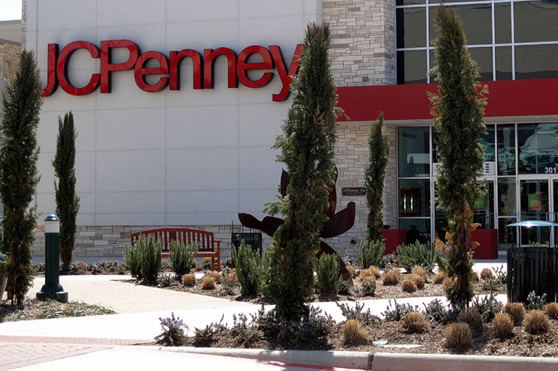 AppleInsider is supported by its audience and may earn commission as an Amazon Associate and affiliate partner on qualifying purchases. These affiliate partnerships do not influence our editorial content.
Struggling retail chain JCPenney has intentionally dropped support for Apple Pay and all other contactless payments sources from all vendors, at least for the time being.
As of this weekend, the department store chain JCPenney no longer accepts payment by Apple Pay either in-store or via its iOS app. The company did not announce that it was ceasing to support the service, but it has confirmed to customers over Twitter that this is an intentional decision rather than the fault of any technical issue.
JCPenney made the decision to remove Apple Pay for our stores, we apologize for any inconvenience this may have caused. We will definitely forward your feedback regarding this for review.

— Ask JCPenney (@askjcp) April 20, 2019
However, as it turns out, it is a technical issue. JCPenney has now issued a statement saying that the decision was to cease all contactless payment methods and not solely Apple Pay.
"A third-party credit card brand made the requirement for all merchants to actively support EMV contactless functionality effective April 13," it said, adding that this meant "retiring the legacy MSD contactless technology in place."
"Given the resources and lead time associated with meeting the new mandate, JCPenney chose to suspend all contactless payment options until a later date," said the company's statement. "Customers still have the ability to complete their transactions manually by inserting or swiping their physical credit cards at our point-of-sale terminals in stores, an option employed by the vast majority of JCPenney shoppers."
The suggestion is that Apple Pay and other contactless payment systems are not used by a significant proportion of JCPenney customers. That seems to be borne out if the company ceased accepting them by the April 13 deadline they state, and it was only complained about a week later. It also implies that the company has little incentive to reintroduce Apple Pay or any contactless payments soon.
Updated with a statement from JCPenney provided to AppleInsider and other venues.