JCPenney begins offering full support for Apple Pay across US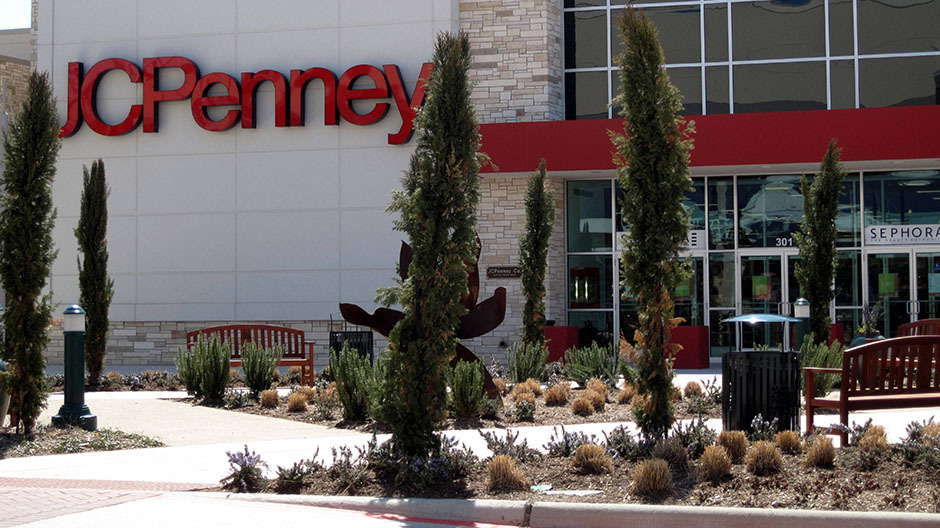 JCPenney is now accepting Apple Pay across all of its U.S. locations, the department store chain announced on Monday, including support for store-branded credit cards and associated rewards points.
Compatibility within the JCPenney app for iPhones and iPads is "coming soon," the company added. In-store transactions require an iPhone 6 or later, or else an Apple Watch.
JCPenney is believed to have been running a pilot program for Apple Pay as far back as Nov. 2015, and preparing to launch chain-wide support by spring 2016. If so, it's not clear what might have caused the year-plus delay.
The issue may simply have been the sheer size of the retailer, which has over 1,000 locations nationwide. On top of backend work, companies wanting Apple Pay must ensure that all their payment terminals support the NFC chips used in the iPhone and Watch — potentially a very expensive upgrade.
Indeed U.S. retailer support has been a continual thorn for Apple Pay. While many national and regional chains are now compatible, there are still conspicuous gaps. Even some companies that have long promised support, like Anthropologie, remain without it. Smaller vendors can take advantage of Apple Pay readers like Square's.