Student sues Apple for $1 billion over false arrest linked to facial recognition tech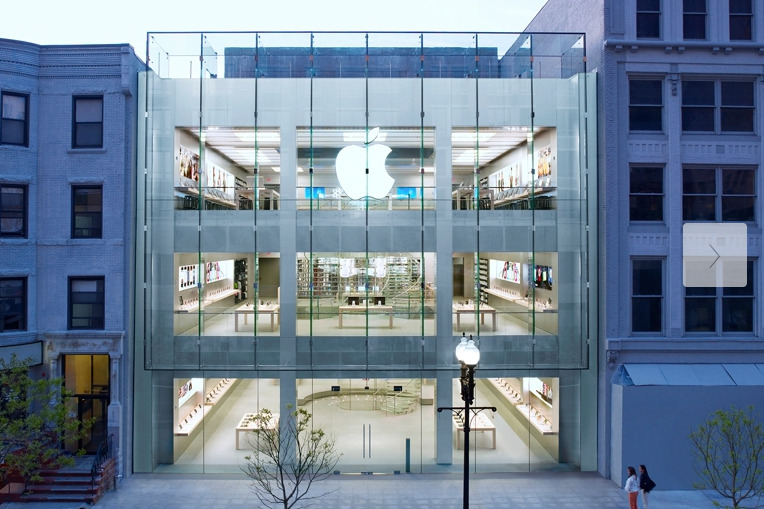 An 18-year-old student launched a $1 billion lawsuit against Apple and an associated security firm on Monday, accusing the pair of falsely linking him to a series of store thefts.
At fault is the company's in-store facial recognition software, according to a complaint filed on behalf of Ousmane Bah, seen by Bloomberg. Bah was arrested at his New York home in November.
The arrest warrant used a photo that doesn't resemble Bah, the suit claims, adding that on the day of a crime in Boston, Bah was actually attending his senior prom in Manhattan. It's suggested that a thief may have obtained Bah's lost learner's permit — one without a photo — and used that as a form of ID at Apple stores. In a bid to track down the suspect, Apple may have mistakenly connected the permit with another person's face.
The security firm named in the case is Security Industry Specialists. Both it and Apple have declined comment.
Apple stores can be a lucrative target for robbers and thieves, given high-demand electronics displayed out in the open. In some instances this has been exacerbated by Apple's choice of all-glass storefronts — more brazen robbers will ram cars, trucks, or SUVs through the glass, grab what they can, then run to a nearby getaway vehicle.
Based on its track record, Apple will most likely try to settle out of court unless it can clearly demonstrate it wasn't at fault and/or that the accusation is frivolous.