Apple Pay rumored launching in Austria on Wednesday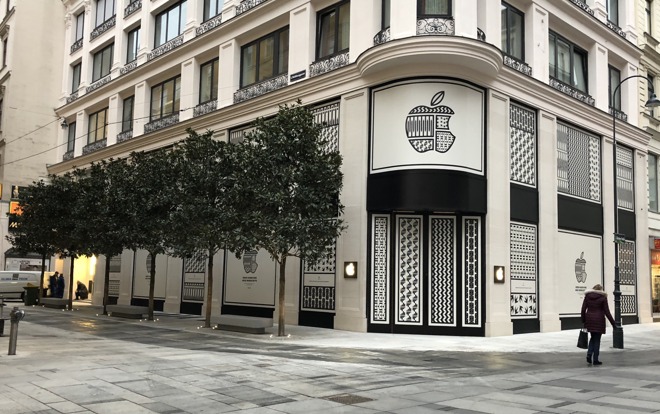 AppleInsider may earn an affiliate commission on purchases made through links on our site.
Apple Pay will reportedly launch in Austria on Wednesday, arriving there well after the U.S. and many European neighbors.
As previously confirmed initial banks will include N26 and Erste Bank und Sparkasse, Der Standard said on Tuesday, citing unidentified information for the date. Other card issuers should join later in 2019, the paper added.
During negotiations with Apple, some financial institutions allegedly balked at the idea of sharing business with a relative stranger to the industry.
Apple may have an uphill battle in Austria, at least at retail, Der Standard suggested. Many regional banks have already equipped payment cards with NFC technology, which could limit Apple's influence to apps, the Web, and person-to-person transfers.
Apple Pay debuted in the U.S. in October 2014. Austria has lagged behind the rest of Europe — indeed other supported regions include bordering nations, namely Germany, Italy, Switzerland, and the Czech Republic. Slovakia and Slovenia could follow in short order.