Black Powerbeats Pro shipping May, other colors due in summer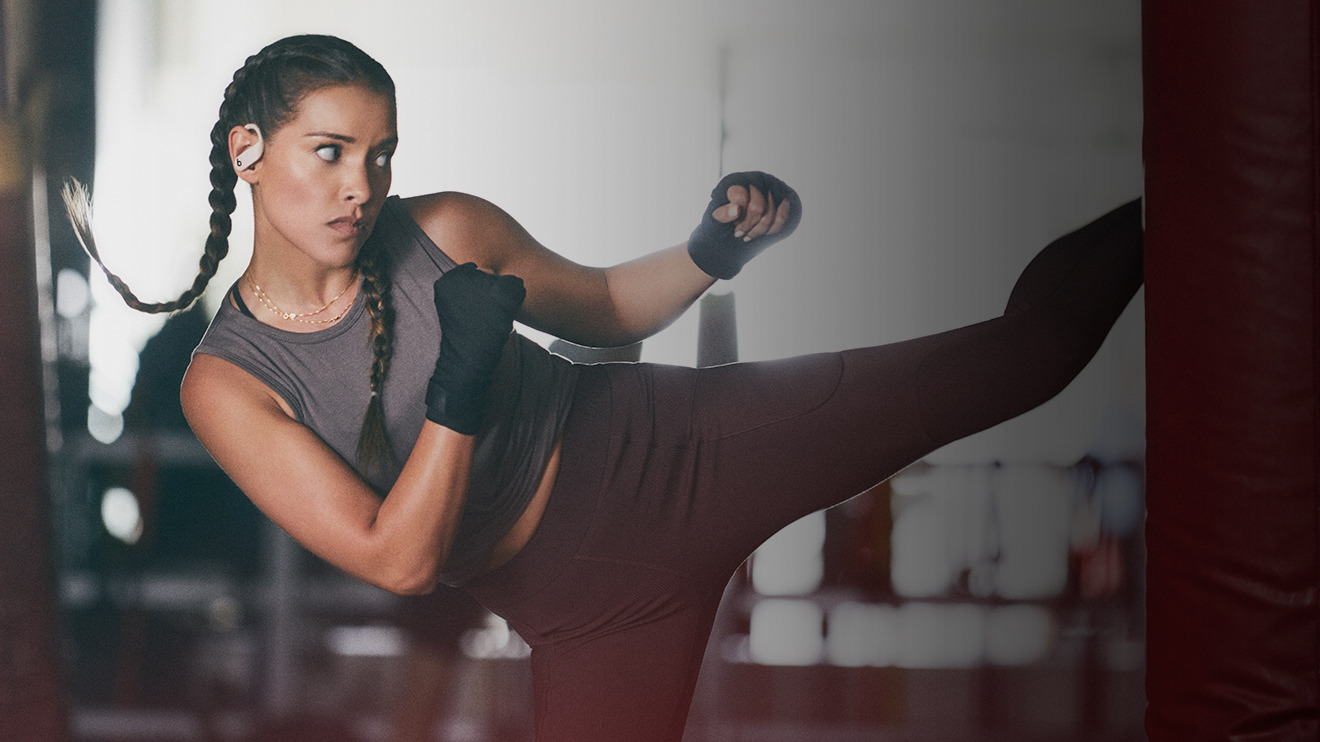 While Apple's Beats will be launching the Powerbeats Pro in May as promised, only the black model will be available at first, the company says.
Ivory, moss, and navy colors will instead ship sometime this summer. The reason for the delay, if it even is an unplanned one, is unknown. Beats may have limited production capacity and want to hit the market with the most popular color first.
The staggered color rollout comes on top of market limitations — only 20 regions will have access to the headphones in May. That list includes Australia, Austria, Belgium, Canada, Denmark, Finland, France, Germany, Greece, Hong Kong, Ireland, Italy, Japan, Lichtenstein, Luxembourg, Macau, the Netherlands, New Zealand, Norway, Portugal, Puerto Rico, Singapore, Spain, Sweden, Switzerland, the U.K., and the U.S.
A successor to the Powerbeats3, the $249.95 Pro is completely wireless with AirPods-style "Hey Siri" commands and automatic play/pause functions. The Pro retains physical track and volume controls however, and should deliver more power and bass than AirPods with better noise isolation.
Its signature feature of course is its workout readiness — as with the Powerbeats3, it's sweat-resistant and equipped with over-the-ear hooks that keep buds locked in place.