Surfer retrieves working Apple Watch six months after losing it in the ocean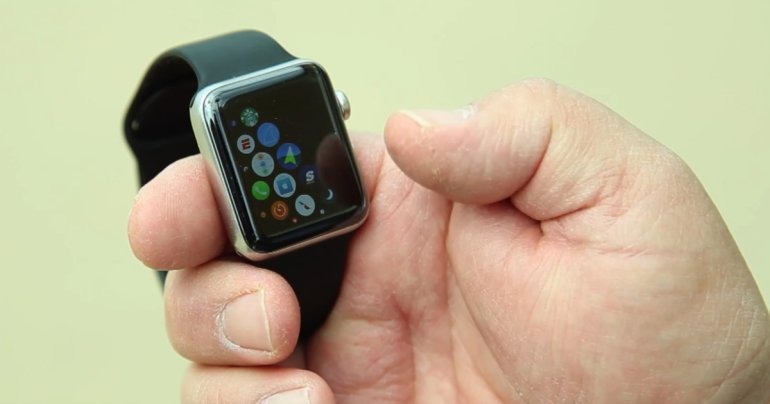 A man from Huntington Beach, Calif. has recovered an Apple Watch he lost surfing in the Pacific Ocean six months ago, still in working order.
"This thing has been my good luck charm. I would use it quite often to show the surf and how fast you were going. It would even show you where you were on the beach," Robert Bainter told KTLA. One day, however, he was riding a large wave only to discover the Watch had been pulled off his wrist.
"A huge wave came and you know I was loving it, rode it and then I pick up my arm and like 'Oh My God,' what just happened," said Bainter.
Though he spent an hour searching and used Find My iPhone to turn on Lost Mode, the Watch remained missing until he eventually received a call from a man who found it 3 miles north and was able to retrieve Bainter's contact info.
"He was just walking looking for shells and he found it right there," Bainter said.
By that point Bainter had already bought a replacement Watch, but the original was fully functional, the only difference being a haze on the display, likely caused by the saltwater.
"It worked fine, it didn't skip a beat, all the information was there, all the apps were there," said Bainter. "I'm a big Apple fan."
Lost Mode automatically locks an Apple device, and lets users assign a phone number and onscreen message for anyone who finds it. If it's recovered, an owner can unlock it again using the Web or iOS versions of Find My iPhone.