Apple loses three core members of small industrial design team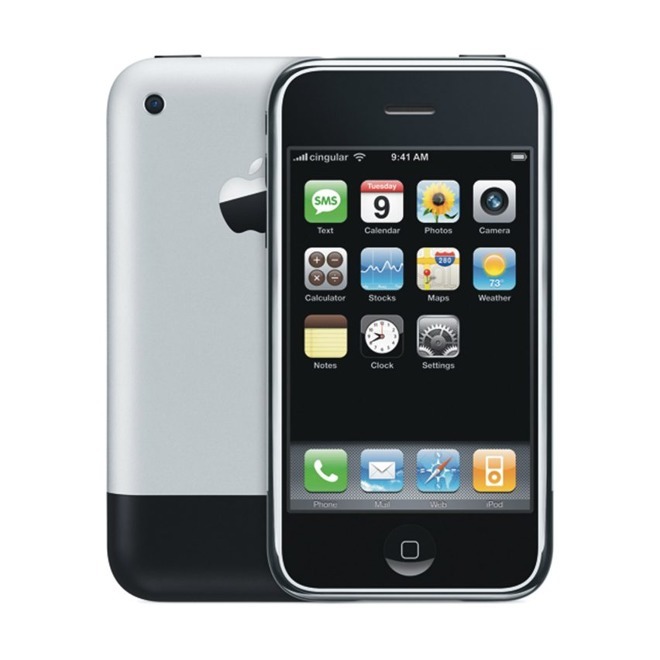 Three members of Apple's vaunted industrial design team have departed or are planning to depart the company, taking with them decades of combined experience in creating some of the world's most iconic products.
Citing sources familiar with the matter, The Wall Street Journal reports Rico Zorkendorfer and Daniele De Iuliis recently left Apple, while Julian Hönig plans to leave in the coming months. Together, the three designers have nearly 50 years of experience at the tech giant.
Zorkendorfer in a statement said he is taking a break from professional life to spend more time with his family, adding that he felt privileged to be part of Apple's design team. He noted that Apple is in good hands, pointing to the fresh blood that will work under CDO Jony Ive.
"We have incredible new designers — a new generation," Zorkendorfer said. "What we've been able to do the last few decades will continue. The talent is there."
De Iuliis did not respond to a request for comment, while Hönig declined to issue a statement on his reported departure.
According to the report, the team is slowly disbanding after the success of products like iPhone afforded comfortable lives and relatively secure futures. In 2016, Danny Coster left for GoPro after 23 years of service, while prominent ID group figure Christopher Stringer departed in 2017 after 21 years on the job. Stringer is named on numerous breakthrough design patents, many of which involve aspects of iPhone.
As veterans depart, new hires from Nike, independent studios and design schools will be given more responsibility in the development of new product lines, the report said.
As noted by the WSJ, the turnover at Apple's core design team coincides with the company's newly placed emphasis on digital services. The team that dreamed up iPhone, iPad and Apple Watch designs under Ive most has experienced a slowdown in important new devices over the past few years. The most recent memorable releases to come out of Apple's ID group were AirPods in 2016 and HomePod in 2017.
Beyond evolutionary updates to existing product lines like iPhone, iPad and Mac, Apple's designers are rumored to be hard at work on a variety of devices. Likely to debut first is an augmented reality headset that could be unveiled in 2020.