Intel to supply 4G modems for 2019 iPhone, exited 5G smartphone business because of Apple-Qualcomm settlement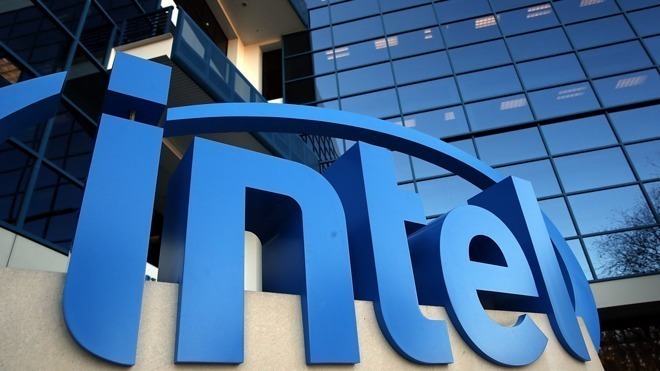 AppleInsider may earn an affiliate commission on purchases made through links on our site.
In reporting its first quarter financials for 2019, Intel CEO Bob Swan during a conference call on Thursday said the company expects to deliver 4G wireless modems to customers throughout the year, including a next-generation iPhone.
Reuters reporter Stephen Nellis detailed Swan's comments in a tweet, noting the CEO seemed to imply Intel plans to supply Apple with modems for iPhone models anticipated to launch this fall.
Pundits speculated that Intel would continue to supply modem hardware only for carryover models that use the company's baseband chip, specifically iPhone XR, XS and XS Max, as Apple restarts its partnership with Qualcomm. Swan's comments, however, suggest Intel parts will be integrated into this year's new models.
"Our expectation is we will continue to deliver on the 4G modem throughout the course of this year, including the second iteration of that product coming in the fall back to school season," Swan said, reportedly referring to Apple's smartphone.
Alternatively, Intel could split iPhone modem orders with Qualcomm. The two companies were in similar but opposite positions in 2018 when Apple completely weaned off Qualcomm chips in favor of Intel.
Intel's inclusion in the iPhone supply chain for 2019 means Apple's flagship product will not sport 5G network capabilities.
Apple initially tapped Intel to supply a 5G chip, the XMM 8160, for iPhone and other wireless products by 2020, but Intel reportedly hit a number of roadblocks while developing the speedy network technology. The tech giant is also moving forward with the creation of its own in-house 5G modem solution that could reach consumers by 2021.
The timeline quoted by Swan makes sense for Apple, which earlier this month reached a surprise settlement in a wide-sprawling legal battle with Qualcomm over patent royalties. Apple agreed to pay Qualcomm an undisclosed sum in return for a six-year licensing agreement and multi-year chip supply deal.
When Qualcomm intends to begin supplying modems to Apple is not clear, though it is likely too late to include the chips in a phone slated for release this fall. As such, Intel is well positioned to pick up the slack.