Small-town Wisconsin suffering under weight of Foxconn deal, with CEO headed to White House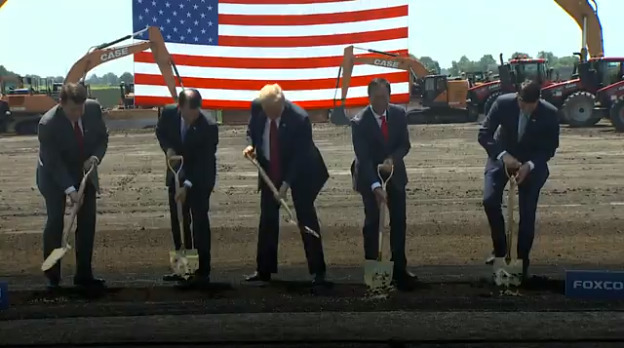 There's no sign yet of Foxconn's $10 billion plant, or the 13,000 local jobs it was supposed to provide, but wide swaths of Wisconsin's Mount Pleasant town have been very nearly totally demolished in preparation for the promised factory.
While Foxconn, a major supplier to Apple, has so far done little toward its plan of building a $10 billion manufacturing plant in Wisconsin, the state has demolished 75 homes and bought land in a plot that remains chiefly unused. The town of Mount Pleasant, 29 miles south of Milwaukee, Wisconsin, has large sections of the town that have been demolished in preparation for the promised plant.
Beyond just the homes and land, infrastructure work has begun largely at the locality's expense, reports the Wall Street Journal. Interstate 94 is being widened to support the promised thousands of employees at the county's expense, and for compatibility with driverless trucks, but Foxconn is largely absent from the area.
The original project was for a plant that would manufacture large LCD panels for televisions sets. Following purported issues with finding appropriate skilled labor, Foxconn spoke of transferring Chinese engineers to the region.
Foxconn has maintained its claim of creating 13,000 jobs in the Racine County area. Mount Pleasant itself is currently home to 27,000 residents. At the end of 2018, Foxconn had spent only $99 million, 1% of its pledged investment, according to state filings. Foxconn had estimated that there would be 2,080 in-state employees by before 2019 ended, but ended up with less than 200.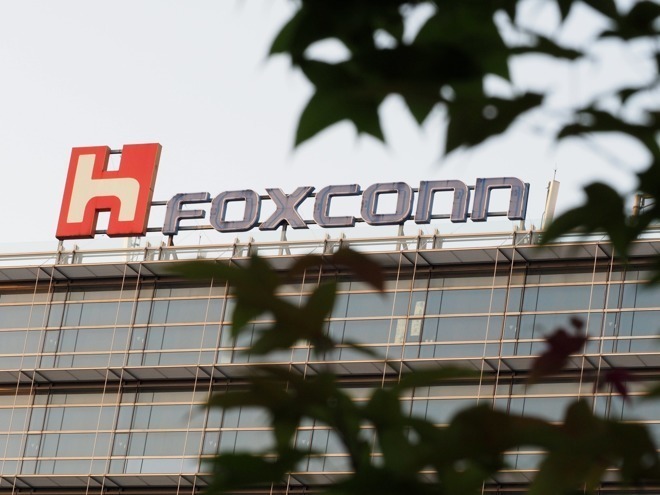 "To my knowledge, this was the first time either Foxconn or the State of Wisconsin has mentioned amending or changing the agreement approved [in] 2017," Evers has said. While not revealing Foxconn's recommendations, Evers added that Wisconsin is identifying areas that "will enable greater flexibility and transparency as the project continues to evolve."
"Foxconn has never wavered from our commitment to our contract with the State of Wisconsin and the creation of 13,000 jobs as part of our broader effort to make the Badger state a global technology hub," the company said to us in a statement earlier in April.
In the meantime, the local council has decided to lease 966 acres of land back to the local farmer they bought it all from for $1.7 million last August. For the privilege, the farmer is paying $170,000 per year.
Local residents who haven't accepted deals are campaigning to keep their homes, and are complaining to officials from the county about the future of the Foxconn plant.
"At some point we're talking about things that are just imaginary," said Nick Demske, a commissioner in Racine County. "We're pretending."
Foxconn's chairman Terry Gou is reportedly set to attend a meeting in the White House on Tuesday afternoon. It's not known whether Gou was summoned to the White House by the President, but Reuters is reporting that the meeting is related to the Wisconsin project.