60 percent of US gamers play on iPhones and other smartphones, industry group says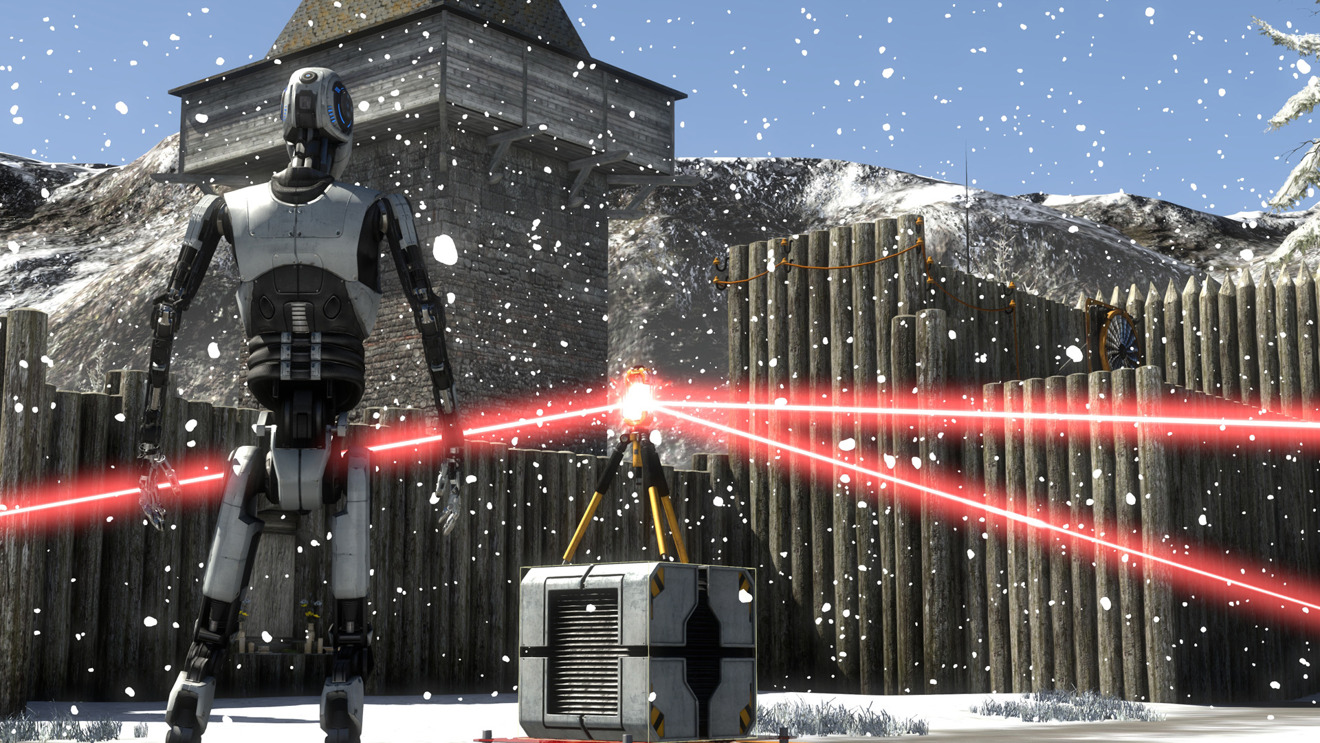 A majority of American adults play games, and of those, 60 percent spend some or all of their play time on smartphones, according to the industry's Entertainment Software Association.
Over 164 million Americans — close to 65 percent — are some form of gamer, the ESA said in data shared with Reuters. The organization noted that about half of that group plays on computers and/or consoles, which may imply that many iPhone and Android gamers are simply on those platforms when they're away from home.
46 percent of gamers are women, and those 18 to 34 tend to prefer playing on their phones, the ESA added. One favorite is the mobile puzzler "Candy Crush," but other top games include the console/PC-centric "Tomb Raider" and "Assassin's Creed" series.
Men in the same age range skew towards consoles, their favorite games being "God of War," "Madden NFL," and "Fortnite."
People aged 55 to 64 reportedly prefer traditional games — "Solitaire" and "Scrabble" among men, "Mahjong" and "Monopoly" among women.
U.S. industry revenues hit $43.4 billion in 2018, most of that coming from content rather than devices and accessories. Content spending in fact increased 20 percent, likely a reflection of the growing use of in-app purchases across platforms. Mobile games often depend on a "free-to-play" model in which progress is slower without paying. Console and PC games normally cost money upfront, minus the rare subscription service, but many also ofter paid cosmetics or expansions, and "Fortnite" and "Apex Legends" have become free-to-play hits.
Partly to shift more of the mobile industry towards an upfront model, Apple is preparing to launch Apple Arcade sometime this fall. Users will have to pay a monthly subscription fee, but that should allow developers to make money on games that aren't designed around recurring payments — if the service has enough A-list offerings to attract the public.