Apple's iPhone screen supplier Japan Display's $729M bailout delayed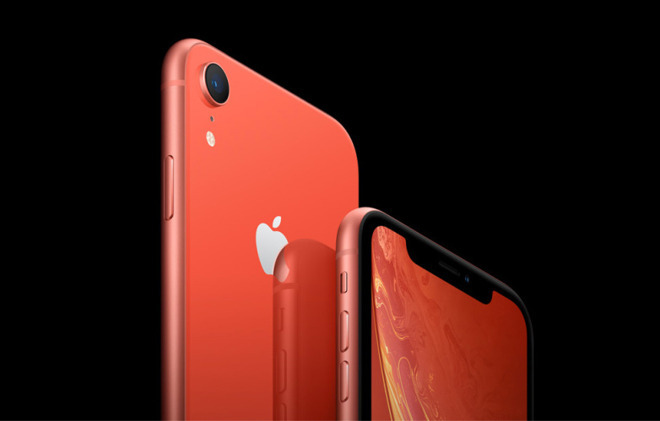 A bailout of up to 80 billion yen ($729.3 million) destined for Apple supply chain partner Japan Display has been put on hold, after the Chinese-Taiwanese investment group declared they want to reexamine the potential the deal could provide in returns to the funds.
Japan Display has struggled in recent years due to a reduction in shipments to Apple for use in iPhones, as well as a need to shift its production over to OLED displays instead of LCD panels. To perform the change, Japan Display needed an influx of cash, and agreed to a $2.1 billion bailout in April from an investment group.
According to Reuters, the group was going to provide the first significant investment in the company once it had formalized investment decisions by mid-June, but has since changed its mind. The decision will instead be made "after re-examining the prospects for Japan Display's business performance," the group advised on Monday, with no timeframe set for the review.
Report sources claim the issue lies with Japan Display's financial situation, which has changed since the deal was first agreed, though it was not advised in what way the situation had altered. Some analysts also suggest the review could be an attempt to pressure Japan Display into more favorable terms, providing more in exchange for the much-needed investment.
The group is made up of the Chinese investment firm Harvest Group and Taiwanese display firm TPK Holding, among others. Once complete, the group would become the biggest shareholders in Japan Display, holding 49.8 percent of the company.
The total rescue package is worth 232 billion yen ($2.1 billion), including the government-backed INCJ fund accepting a debt-to-preferred equity swap worth 75 billion yen, and an extension to senior loans of around 77 billion yen. INCJ reportedly will be keeping the plan the same regardless of the group's decision, but would only finalize the agreement once the group makes a move.
Japan Display's decline is in part caused by an agreement with Apple to build a new LCD panel factory in 2015, with Apple largely financing the $1.5 billion project in exchange for a percentage of display sales over time. As Apple has slowly shifted to OLED and away from LCD, this has reduced Japan Display's orders, making it much harder to repay its debt.
The bailout is far from the only attempt to raise investment Japan Display has made. In early 2018, it allegedly raised over $500 million to secure iPhone XR panel orders, in February another buyout plan could have led a China Silkroad Investment Capital group to have a "near majority stake," and an April report also suggested there was another $990 million bailout on the cards.
The firm is slowly moving over to OLED production, in part due to the bailout plans involving the construction of a new plant that could be used for future iPhone orders. As for its existing OLED production, Japan Display reportedly secured some screen orders from Apple in early April, one that would be used in an updated Apple Watch.