Apple supplier Japan Display gets $723M bailout amid weakening iPhone sales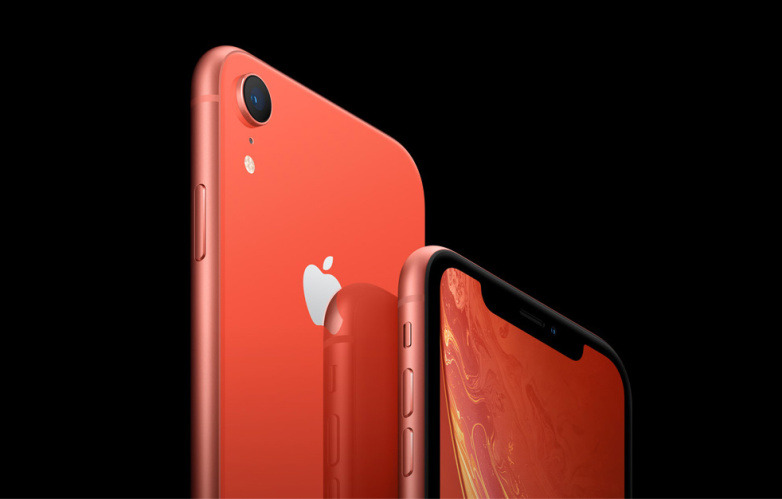 One of Apple's key suppliers, Japan Display, is getting a bailout of 60 to 80 billion yen — up to $723 million — as it copes with soft iPhone demand and competition from Chinese panel makers.
Among others an investing group includes China's government-backed Silk Road Fund, and Taiwanese panel maker TPK, Reuters said, quoting the Kyodo news agency. Once a deal goes through the group will hold a stake valued anywhere between 30 to 50 percent, making it Japan Display's new biggest stakeholder — replacing INCJ, a fund backed by the Japanese government.
The deal could be finalized by the end of March, a Reuters source said.
Japan Display has been struggling for some time, faced with slowing growth and even declines in the smartphone industry, which the iPhone's weak performance has only compounded. The firm has also been slow to switch from LCD to OLED — while it's believed to be making LCDs for the iPhone XR, Apple may be going all-OLED for iPhones by 2020, reducing Japan Display's related orders to low-temperature polysilicon sheets unless it can ramp up OLED.
Apple has claimed the XR as its bestselling iPhone since it launched. The product may still not be doing as well as expected though, in part because it costs $749, $100 more than Apple's once-standard entry price for new iPhones — that can translate to even higher pricetags in markets like China and India. The OLED-based iPhone XS line begins at $999, reserving it for wealthier buyers or people who treat their phone as their main computing device.