Disney gains immediate operational control of Hulu, with full $9.2 billion buyout by 2024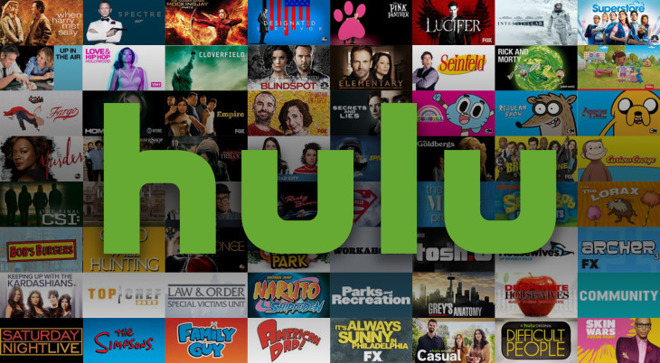 AppleInsider may earn an affiliate commission on purchases made through links on our site.
Disney is taking control of Hulu, an announcement on Tuesday advised, with Comcast agreeing to a deal to provide operational control of the streaming service to Disney, as well as to sell its stake to the media giant for at least $9.2 billion within the next five years.
In a major agreement that is likely to cause waves in the streaming video industry, Disney has been granted control of Hulu's operations effectively immediately. Disney will be able to manage the service's daily operations, plans for growth, and all other areas, without having to make any concessions to Comcast.
Under the deal, Variety reports Comcast NBCUniversal will continue to hold its 33 percent ownership in Hulu as normal, but from January 2024 onwards, it can require Disney to buy its stake. On the same schedule, Disney will also be able to demand the stake be sold to it for a fair market value.
While the sale of the stake in 2024 will be "assessed by independent experts" to determine its fair market value, Disney has guaranteed a sale price of at last $9.2 billion.
Under the deal, NBCUniversal will continue to license content to Hulu until late 2024, and will have the right to pull back programming exclusively licensed to Hulu from 2025. It will also have the right to cancel most content-licensing agreements it has with Hulu by 2027.
Comcast has also agreed to distribute Hulu on its Xfinity X1 platform, and to extend the carriage agreement for Hulu's live TV service for NBCU channels until late 2024.
While the deal does provide Disney with increased ownership of Hulu down the line, as well as immediate control of the company, this is only the most recent change in its ownership share. In April, AT&T sold its 9.5 percent stake to Disney and NBCUniversal for $1.43 billion, with the shares distributed between the two companies on a pro-rata basis, ending up with Disney having a 66 percent ownership to Comcast NBCUniversal's 33 percent.
The deal is the latest in efforts by major media outlets to offer their own streaming services to consumers, and the consolidation of power for Disney since it completed its $70 billion acquisition of Fox assets in March.
NBCUniversal is anticipated to launch its own streaming video service in 2020, one which is thought to include content from major studios including Steven Spielberg's Amblin, Dreamworks, Focus, Illumination, and Working Title. To set up the service, NBCUniversal is likely to pull content from its competitors, such as Netflix, to try and gain more exclusivity and a reason for consumers to sign up.
On the Disney side, it will be launching its Disney+ video streaming service in November, including a wide and diverse catalog of movies, TV shows, and original content. Gaining control of Hulu's operations and the future total ownership of the service gives Disney far greater overall control of the streaming market.