Vodafone set to deploy UK 5G on July 3 using controversial Huawei gear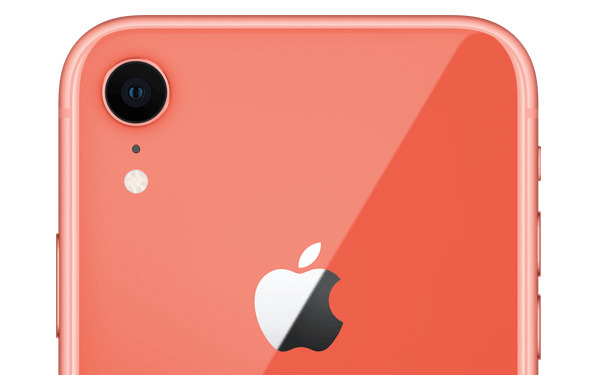 AppleInsider is supported by its audience and may earn commission as an Amazon Associate and affiliate partner on qualifying purchases. These affiliate partnerships do not influence our editorial content.
Vodafone will become the U.K.'s first 5G carrier, switching on several cities on July 3 — though controversially using some Huawei equipment for infrastructure.
Initial cities will include Birmingham, Bristol, Cardiff, Glasgow, Manchester, Liverpool, and London, according to BBC News. Pricing and supported devices have yet to be announced, but unlike Verizon in the U.S., Vodafone won't charge a premium over 4G.
Cities scheduled to get 5G by the end of 2019 include: Birkenhead, Blackpool, Bournemouth, Guildford, Newbury, Portsmouth, Plymouth, Reading, Southampton, Stoke-on-Trent, Warrington, and Wolverhampton.
The decision to use Huawei-made equipment could potentially thwart expansion plans. The U.K. government is reviewing whether or not Huawei represents a security risk, and a decision against it would force Vodafone to scramble for alternatives.
Huawei is widely believed to have ties to China's authoritarian regime, which in turn is known to regularly launch cyberattacks on Western countries and corporations. While hackers are typically only looking to steal secrets or probe defenses, any sudden break in diplomacy could open the door to sabotage, at least without proper security.
The company is already fighting a ban on selling products to the U.S. government. Huawei has denied any wrongdoing, some accusations being espionage, violating sanctions on Iran, and stealing T-Mobile trade secrets.
Apple isn't expected to have any 5G-capable iPhones until 2020, having only just reached a legal settlement with chipmaker Qualcomm. Intel has abandoned 5G modems, and Apple's internal modem development might not bear fruit in time.