Apple's iCloud and iTunes targeted in patent infringement suit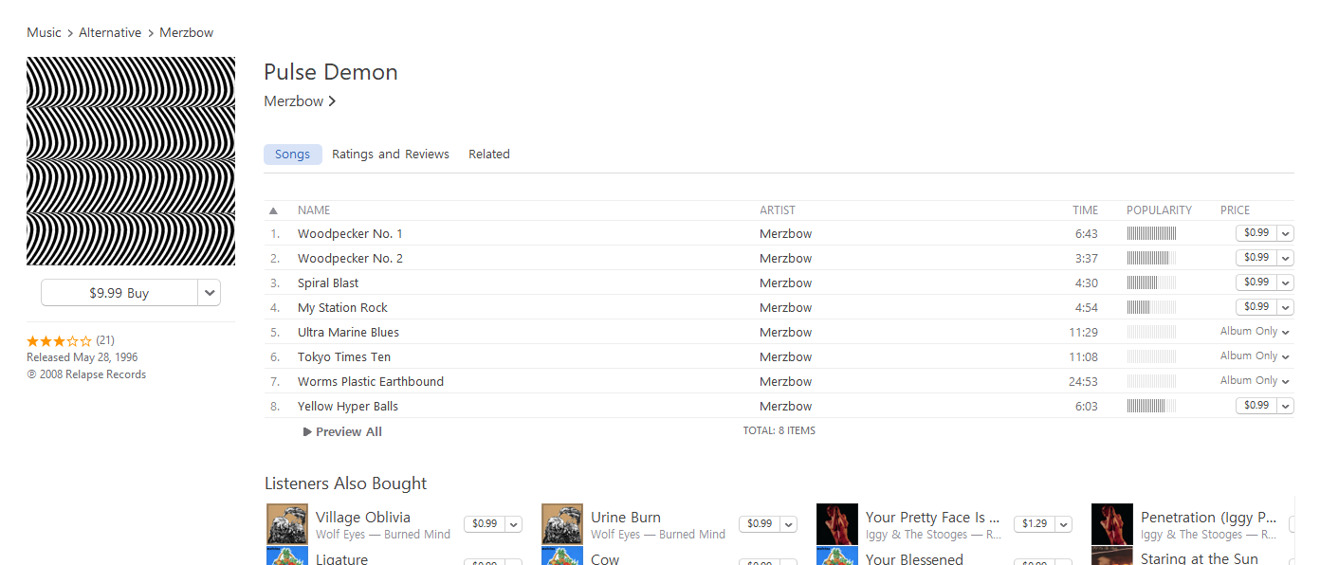 AppleInsider is supported by its audience and may earn commission as an Amazon Associate and affiliate partner on qualifying purchases. These affiliate partnerships do not influence our editorial content.
An Irish business, Data Scape Limited, has launched a Texas lawsuit against Apple accusing it of violating a data sync patent by way of iCloud, iTunes and the devices those services run on.
In question is U.S. Patent No. 10,277,675, "Communication System And Its Method and Communication Apparatus And Its Method," Data Scape said in its complaint, filed by lawyers for Russ August & Kabat. The patent was only officially granted on Apr. 30 this year.
Apple's devices and services violate the patent's claim on "a communication system including a first apparatus having a first hardware storage medium, and a second [storage] apparatus," the complaint says, the two apparatuses being supported by processors and Wi-Fi or cellular links.
Data Scape is pursuing a jury trial, and asking for legal expenses, damages with interest and a permanent injunction against further infringement.
Similar actions are ongoing against at least 14 other companies, among them Amazon, Dropbox, Fujitsu, Pandora, SAP, Spotify, and Western Digital.
Apple is regularly peppered by small-scale patent lawsuits, most of which fail. Given its track record, Apple will likely try to have the Data Scape patent rendered invalid and the case dismissed, though it could also settle out of court to avoid a long and expensive battle.