Huawei has now lost most of its RAM, flash, processor suppliers after US blacklist [u]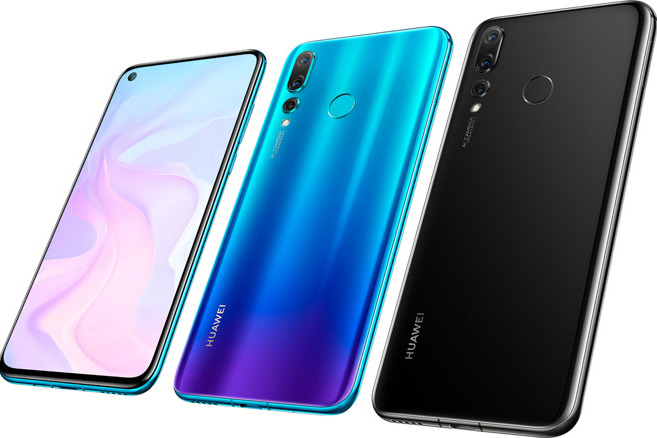 AppleInsider may earn an affiliate commission on purchases made through links on our site.
Infineon, Qualcomm, Western Digital and more have all stopped supplying Huawei after a deeper ban on selling to Huawei or buying from the company has commenced in the United States.
German processor manufacturer Infineon has reportedly halted shipments to Huawei following the U.S. Trump administration's blacklisting of the Chinese phone company. It's the first time that a non-US company has taken this step because of the U.S. Department of Commerce's decision and it follows Google's decision to suspend Huawei's Android license.
According to the Nikkei Asian Review, Infineon is concerned that it will face legal issues in the US. That's because the DOC's Entity List doesn't just concern American companies, it can affect foreign firms that use any American technology in their products.
"Infineon decided to adopt a more cautious measure and stopped the shipment," an unnamed lawyer advising Infineon told Nikkei Asian Review. "But it will hold meetings this week to discuss [the situation] and make assessments."
However, Infineon has now issued a statement denying that it has suspended these sales. "As of today, the great majority of products Infineon delivers to Huawei is not subject to U.S. export control law restrictions," says the company in a statement seen by Reuters, "therefore those shipments will continue."
It's a guarded denial, but whether the company has or will halt some or all sales to Huawei, the decision is unlikely to materially affect Infineon itself. The company's latest available financial reports say its 2018 revenues were $8.7 billion and reported it sales to Huawei amount to around $100 million per year.
However, the German company's move comes after U.S. chipmakers Qualcomm and Qorvo have also ceased supplying Huawei. Similarly, U.S. RAM manufacturer Micron Technology has confirmed that it will no longer sell to the company.
"As a US-based company with a global footprint," said Micron in a statement to the Nikkei Asian Review, "Micron respects and complies with all laws and regulations in the U.S. and other countries where we operate."
The publication also reports sources saying that Western Digital has stopped supplying flash memory to Huawei.
Suspicion that Infineon may be just the first European company to suspend sales has now affected shares in it and similar companies AMS and STMicroelectronics, according to Reuters.