Apple ceases iOS 12.2 code signing following iOS 12.3 release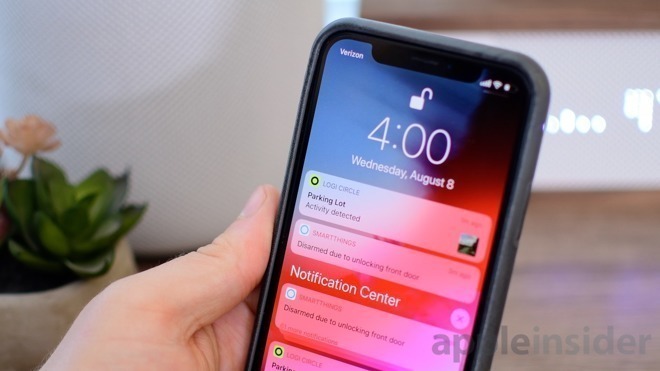 Apple on Thursday stopped signing code for iOS 12.2 following the May release of iOS 12.3, ensuring iPhone, iPad and iPod touch devices are operating on the latest version of the company's mobile operating system.
As with past iOS updates, Apple's halt to iOS 12.2 code signing arrives ten days after iOS 12.3 was pushed out to customers earlier this month.
The latest version of iOS integrates Apple's refreshed TV app, an entertainment hub that has grown to include new offerings like Apple TV Channels subscription options and the upcoming Apple TV+ service. In addition to laying the groundwork for Apple TV+ original programming, the new TV app includes a revamped user interface with a focus on curated shows funneled into the app from a range of content providers.
Alongside TV app improvements, Apple's Wallet app also received some attention in preparation of Apple Card. Apple's branded credit card offering is slated to launch this summer with advanced in-app features like activity tracking, Apple Pay integration, enhanced security features and a cash back rewards system.
Apple routinely stops signing legacy code after the release of current iOS builds to ensure customers are running the most secure version of the operating system. A halt to code signing also keeps iOS devices on the most up-to-date, feature-rich software.
Apple is already beta testing iOS 12.4, with developers and public beta testers furnished with a second evaluation build on Monday.