Pegatron could start making iPads & MacBooks in Indonesia as early as June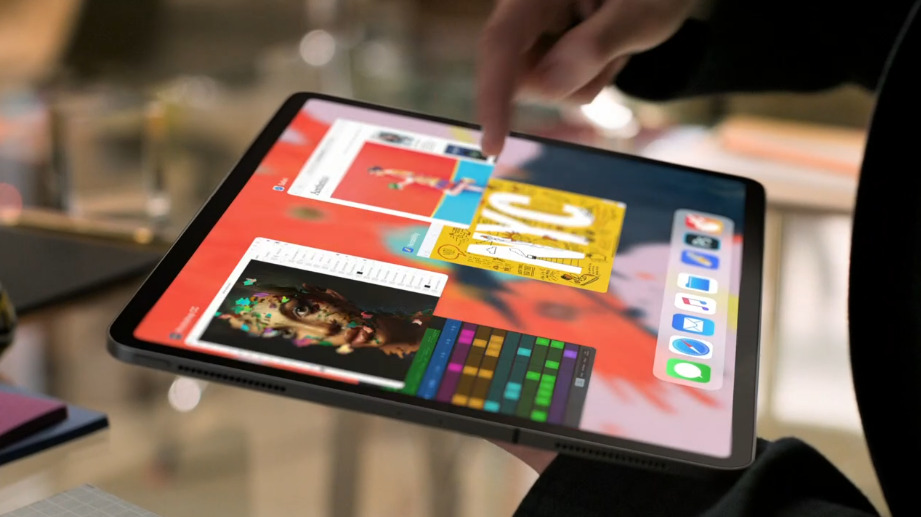 One of Apple's major assembly partners, Pegatron, will start Indonesian manufacturing of iPads and MacBooks in June, regional reports claim.
The company will actually subcontract work to Batam's PT Sat Nusapersada, said DetikInet, quoted by Taiwan's DigiTimes. PT's CEO, Abidin Hasibuan, didn't deny a June production run, but also didn't specify a client, saying only that products would ship to the U.S.
Pegatron is known to have recently formed a partnership with PT. It's also spending $300 million on refurbishing two plants in Indonesia, but the purpose of that hasn't been established.
Reports of Pegatron coming to Indonesia, and Batam Island specifically, first emerged in December. At the time it was claimed that it would take two quarters for Pegatron to install and certify equipment, which would be consistent with a June start date.
Such a move is presumably to mitigate the threat of more U.S. tariffs on China from the Trump administration. While Apple has been relatively unscathed so far, new tariffs could hit as soon as June, eating into profits on core products like iPhones, iPads, and Macs. Most of the company's supply chain is Chinese.
Some analysts have suggested that Apple is more likely to absorb the blow rather than raise prices. The company is already under fire for the high cost of recent products like the iPhone XS, and in fact has had to cut iPhone prices in markets like China to boost weak sales.