Citigroup bailed on Apple Card because of worries about profits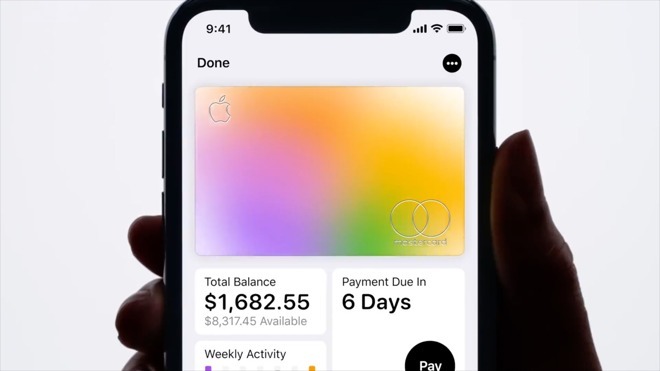 AppleInsider may earn an affiliate commission on purchases made through links on our site.
Citigroup was in the running to become the U.S. financial partner for the Apple Card, but abandoned the effort late into negotiations because of worries about "acceptable profit," a report claimed on Tuesday.
Other interested bidders included Barclays, Synchrony and JP Morgan Chase, said CNBC, citing multiple sources. Citigroup's exact worries were unmentioned, but it's suggested that the Apple Card may have been unattractive because of a lack of fees, the potential for lower interest rates, and app-based features that help people avoid debt or pay it down faster.
Apple introduced the Apple Card at its March 25 press event, partnering with Goldman Sachs. The card should launch in the U.S. sometime this summer, and while it will primarily be digital — letting people do same-day signups on their iPhone — there will also be a real-world titanium version that links with Apple's Wallet app via NFC.
The Apple Card will in fact be Goldman Sachs' first-ever credit card, a move into consumer finance intended to offset declining trading revenues. That should in fact make it a safer bet versus Citi, CNBC suggested, since it doesn't have to overhaul any technology or jeopardize existing profit streams. At the same time, it will suddenly have to serve millions of card customers, and doesn't have any experience in the field.
"Goldman Sachs seeks to disrupt consumer finance by putting the customer first," claimed a spokesman. "We are excited for customers to use Apple Card, which is designed to help people take control of their financial lives."