Retaliatory Chinese iPhone ban could cause 'demand destruction,' hammer Apple's earnings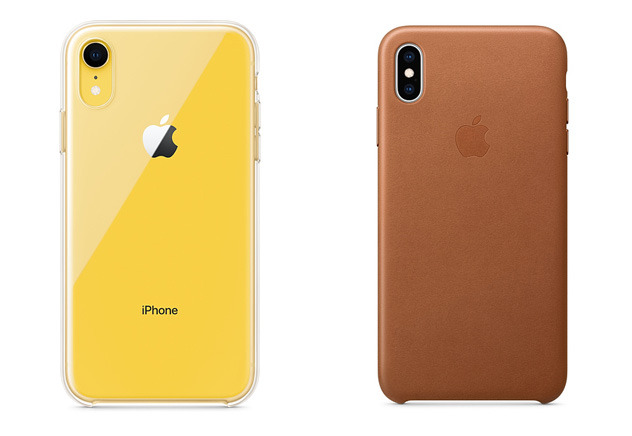 Apple could face serious "collateral damage" from the Trump administration's bans against Huawei, even if iPhone shipments seem to be on the rebound in the short term, Cowen analysts said on Tuesday.
"We believe the international perception that Huawei is being targeted and unfairly punished as a parallel story in the U.S. and China trade spat could lead Chinese consumers to retaliate as patriotism leads them to support domestic brands while products and services from US companies fall out of favor," the firm wrote in an investor memo. "We believe Apple's iPhone, iPad, and Mac systems are at risk of experiencing demand destruction due to collateral damage from the sales ban to Huawei."
Indeed a "Boycott Apple" movement is already underway in China, where some companies are even threatening to fire people who hold onto iPhones, though simultaneously offering subsidies to switch to Huawei.
Apple's fiscal 2020 earnings per share (EPS) could drop 1% to 8% assuming 5% to 30% "demand destruction" for all the hardware it sells in China, Cowen indicated. Full destruction caused by a retaliatory ban would potentially rip 26% off EPS.
The memo reiterated the point that 25% U.S. tariffs on Chinese imports, which could take effect as soon as June, might knock 11% off EPS if Apple decides to absorb the impact without hiking prices, or between 1% and 4% if it passes along that cost, since it could slash demand anywhere between 10% and 40%.
Cowen's iPhone build forecasts have nevertheless grown from 37 million to 39 million for the June quarter, and are expected to hit 42 million in the September period. Though both figures would still represent year-over-year declines of 7% and 13%, Cowen's analysts suggested that Apple is still beating their conservative expectations.
It's forecast that in the June quarter, 29 million iPhones, or about 74%, will be iPhone X and iPhone XS-series models, the rest being from the iPhone 7 and iPhone 8 families.
Cowen is maintaining an "outperform" rating for Apple stock with a $245 price target.