Japan Display getting $729M bailout after Apple agrees to restructure debt payments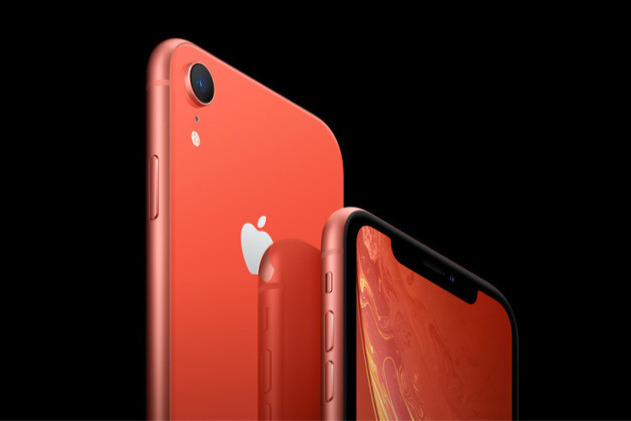 LCD supplier Japan Display has now renegotiated its debts, reportedly including with Apple, and says that the $729 million bailout will be formalized next month.
The iPhone screen maker Japan Display Inc says that a proposed $729 million bailout is to proceed and that the Chinese-Taiwanese consortium will formalize their investment by June 14. It follows renegotiations over Japan Display's debts with Reuters reporting that Apple has agreed to wait for payments it is owed.
Japan Display has not named Apple but did say that "a client" to whom it owned money has now agreed to halve the pace of repayment for two years. In the report on Thursday morning, Reuters suggested that the restructure was by Apple, given that Apple provided at most of the $1.5 billion cost of building a Japan Display plant in 2015. A Japan Display official said in April that the company still owed this unnamed client around $900 million.
At the time, the Japanese firm agreed to repay Apple through a percentage of screen sales. The company's overall financial problems have been exacerbated by this decision to build a plant to make LCD panels. With a decline in LCD use following both a drop in phone demand and a move to OLED displays instead, the plant has reportedly been running at only half its capacity.
Members of the consortium including Taiwanese flat-screen maker TPK Holding Co, had agreed to invest in Japan Display in April but the formal decision was delayed while the company's finances were reexamined.
Previously, the largest shareholder in the iPhone screen company was the Japanese government-backed INCJ fund. The fund offered to forgive 44.7 billion yen (approximately $408 million) in debt shortly after the bailout request, in exchange for Japan Display's 27.2% stake in OLED panel maker JOLED.