Madonna to star in Today at Apple's new Music Lab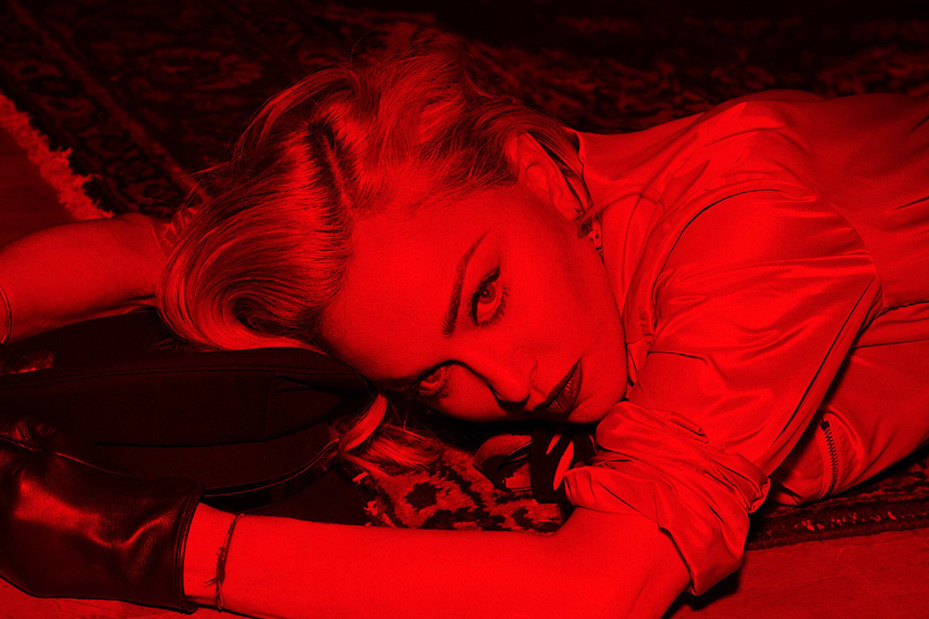 Madonna is to be featured in a new Today at Apple session called Music Lab: Remix. She's filmed a video about the details of one song which Apple staff will then show you how to reconstruct yourself in GarageBand.
As the singer/songwriter begins promoting her forthcoming 'Madame X' album and tour, Apple has revealed that Madonna is going to appear in Apple Stores — or at least she will on video. The company's Today at Apple series of workshops is to include a new Music Lab which will take customers through the process of deconstructing the song "Crave" by Madonna and Swae Lee.
Reportedly, Madonna has recorded a video where she talks about the origins of the song and the specifics of how it was produced.
There's no detail over which Apple Stores will feature the sessions as the official page is currently listing it as not being available. However, it's likely to be offered in every Store and the page has been rolling out across the US, Europe and Australia.
Madonna herself has not officially commented on the collaboration, but her Twitter account has begun including references to @AppleMusic and #applemusic on tweets to do with the "Madama X" album.
The "Madame X" album is due to be launched on June 14 and online speculation amongst Madonna fans is that this will be tied to Apple's reported breakup of iTunes into separate apps. They note that this news comes a day ahead of WWDC and suggest that she will be present to promote a new Music app. They further suggest that this means Apple's new apps won't launch until June 14, but there is no source for the speculation that she will be doing anything beyond the Today at Apple project.
Apple's breaking up of iTunes is one of very many announcements expected to be made about macOS 10.15 and iOS 13 at the 2019 WWDC which begins Monday, June 3.