Mass Google outage impacted Gmail, YouTube & other services [u]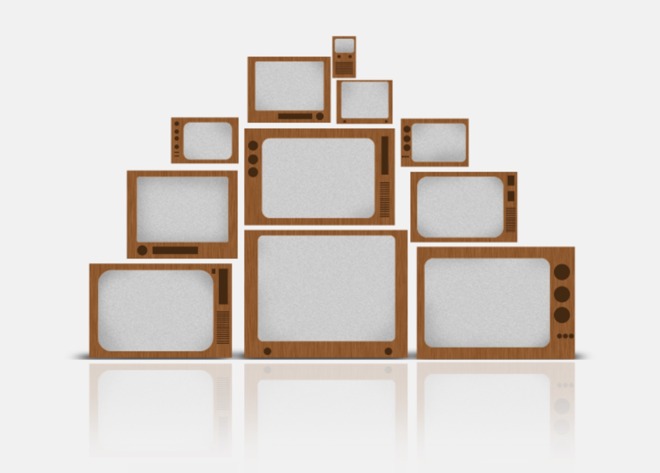 AppleInsider may earn an affiliate commission on purchases made through links on our site.
Google experienced a massive outage on Sunday with Gmail, YouTube, Google Drive, and several other services that rely on Google's cloud architecture unavailable or otherwise impacted.
Users visiting the various services are being met with all varieties of error messages on Google's part and has prevented users from accessing email, uploading YouTube studio, and more. The problems began to manifest at approximately 2:58 p.m. Eastern Time.
Google's status page highlights Gmail, Calendar, Drive, Docs, Sheets, Slides, Hangouts, Meet, Chat, and Voice as all being subject to the outage.
If YouTube isn't loading for you or you're experiencing error messages, we're working to fix it!

— TeamYouTube (@TeamYouTube) June 2, 2019
Third-party services that rely on Google infrastructure are being impacted as well. At present, there is no estimate for recovery, nor has Google provided information regarding the root cause of the incident.
Apple's own iCloud services are mildly impacted, with the company reporting that less than 1% of users are seeing slower than normal response. AppleInsider is not experiencing any iCloud complete outages, nor have any been reported to us.
DownDetector is highlighting the outage as mostly being contained to the northeast corridor with a smattering of user reports across the rest of the United States.
Update 4:45 p.m. Eastern Time: Google reports that "Users may see slow performance or intermittent errors" due to high levels of network congestion. The company believes it has identified the root cause of the congestion, and expects to return to normal service shortly.
Update 6:00 p.m. Eastern Time: In a brief update, Google has confirmed the issues, and notes that "engineering teams have completed the first phase of their mitigation work and are currently implementing the second phase, after which we expect to return to normal service."
Update 7:30 p.m. Eastern time: Google reports that all services have been restored, more than four hours after the first reported outage.