Apple's watchOS 6 runs on all Apple Watch models save for original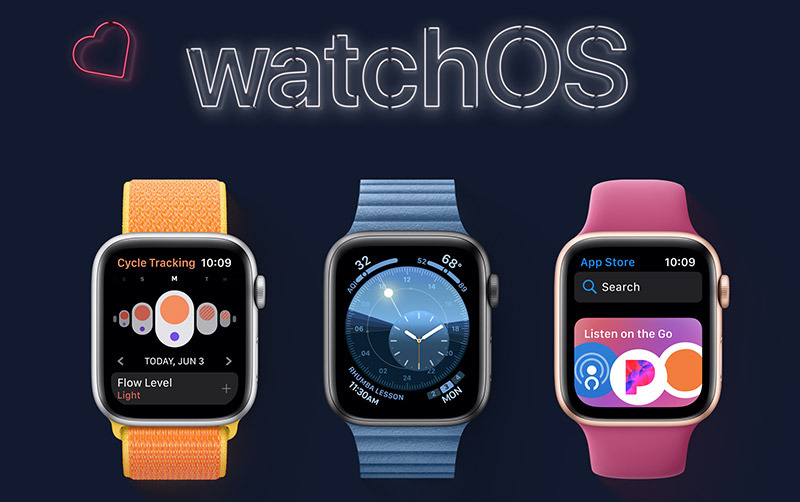 According to Apple, the next-generation watchOS 6 supports the same hardware as the company's current watchOS 5, meaning all Apple Watch models from the Series 1 up to the latest Series 4 can run the new operating system.
In release notes accompanying the first beta of watchOS 6, Apple says the software supports Apple Watch Series 1, Series 2, Series 3 and Series 4. The only Apple Watch model not compatible with the upcoming OS is the original variant, sometimes referred to as Apple Watch "Series 0." Apple's hardware requirements mirror that of watchOS 5, the first Watch software update to nix support for the "Series 0" device.
To run watchOS 6, users will need an iPhone 6s or later, according to Apple.
Apple's upcoming watchOS includes a number of new features including a handful of first-party apps like Cycle Tracking for menstrual cycle monitoring, Hearing Health, Calculator and a redesigned Voice Memos tool.
Building on an already strong foundation in user health services, the update adds Activity Trends for tracking exercise, fitness, stand and move goals over longer stretches. New coaching tools are also integrated to give users an extra push when needed.
Developers are already beta testing the forthcoming update ahead of release this fall.