EU antitrust agency waiting on Apple's response to Spotify's complaints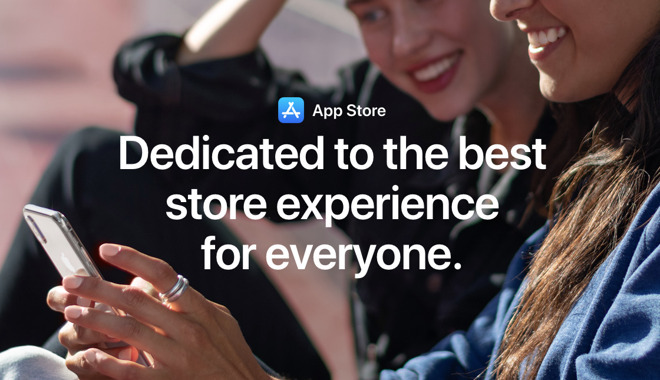 European Commissioner for Competition Margrethe Vestager has asked Apple some questions, and is waiting to hear back before a decision is made about the investigation of Spotify's antitrust complaints in the EU.
"We are looking into that and we have been asking questions around in that market but of course also Apple themselves, for them to answer the allegations," said Vestager at a conference. "And when they come back, we will know more."
It is unclear when Apple will respond to the questions, nor when the European Commission is predicting to make a judgement. Apple has posted a large discussion about the App Store as it applies to competition and developers in response to the Spotify complaint, however.
Spotify alleges that Apple institutionally hampers third-party services that compete with products like Apple Music. Specifically, Spotify claims that the 30 percent cut on App Store purchases and a smaller one on subscriptions is anticompetitive. The music streamer also believes that Apple should more widely share data and technology with competitors.
Apple has said that the vast majority of developers — 84 percent — do not pay Apple when users download or run their apps. It also points out that apps that are free to download or earn revenue through advertising are not charged the 30 percent fee.
Subscriptions paid for outside of the app aren't assessed a charge, but Apple does restrict telling users that paying on a company's website is an option. Apple also doesn't assess a fee to companies that sell goods or services through an app.