New iOS 13 feature uses Siri smarts to thwart spam calls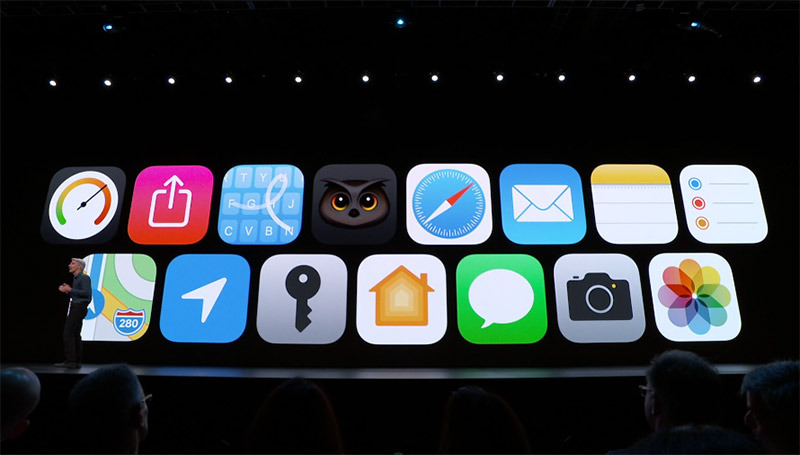 Apple is looking to combat pesky spam callers in iOS 13 with a new Siri-powered feature that weeds out and silences calls from unknown numbers, sending them directly to voicemail.
Word of the optional setting is secreted away deep within Apple's iOS 13 feature preview webpage, published after the company's Worldwide Developers Conference keynote on Monday.
Aptly named "Silence unknown callers," the feature protects users from spammers, an increasing nuisance to cellphone owners in the U.S. and beyond. A bane for many, spam callers are utilizing increasingly complex methods like number spoofing and automated services to bypass third-party screening tools and trick users into answering.
Apple's solution does not eliminate the annoying calls, but it does offer users some respite.
When enabled, Silence unknown callers "uses Siri intelligence to allow calls to ring your phone from numbers in Contacts, Mail, and Messages," Apple says. Calls from numbers not recognized by Siri are automatically routed to voicemail.
While the brief description fails to detail the feature's mechanics, it is believed that calls from strangers will not prompt an audio alert or trigger a haptic event, allowing users to review voicemails — and voicemail transcripts — at their leisure. The calls are also unlikely to result in an onscreen notification beyond receipt of a voicemail, if one is recorded.
The feature might not be workable for some iPhone owners as it effectively puts a blanket ban on calls from strangers. For users afflicted by serial spam calls, however, the concession might be worth the peace and quiet.