The Apple Pro Display XDR brings 6K to the Mac for $4999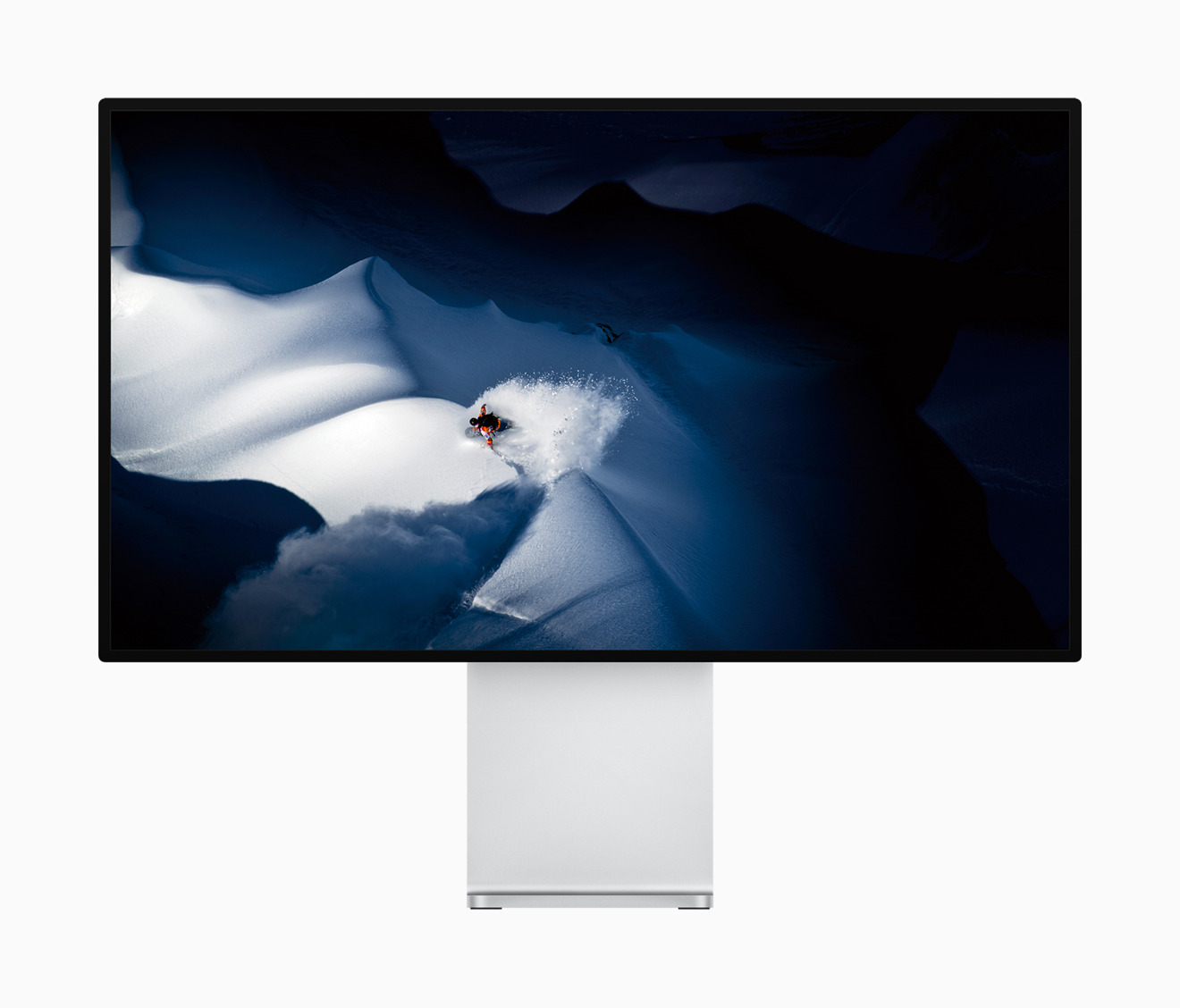 The Apple Pro Display XDR brings 1000 nit brightness and calibrated color to professional users seeking the best possible display.
Apple's Pro Display XDR has four Thunderbolt 3 ports on the back. The display is 32 inches, with a 6015 x 2284 resolution, which Apple calls a 6K Retina Display. Every LED in the backlight is calibrated from the factory, with modulation of each LED with an array of custom lenses and reflectors for true HDR.
To manage reflected light, Pro Display XDR has an anti-reflective coating. It also has an optional matte option that the company calls nano-texture, with glass etched at the nanometer level for low reflectivity and less glare. Bezels are 9mm thick.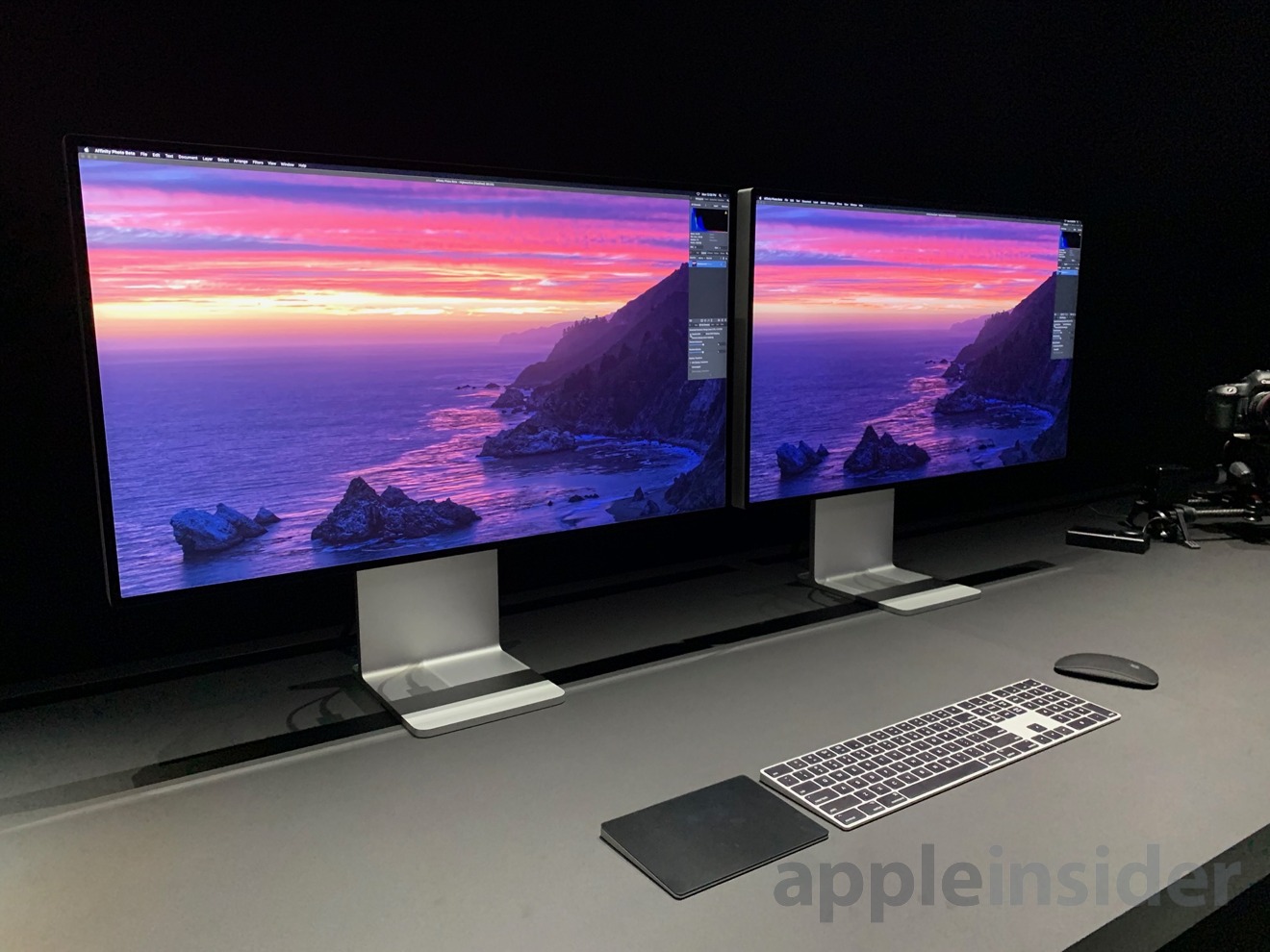 The entire rear lattice pattern acts as a heat sink to keep the display cool. It can display 1000 nits of brightness indefinitely, according to Apple, with a 1600 nit peak. The display has a 1,000,000 to 1 contrast ratio. Refresh rate is 60Hz.
Apple says that the fully laminated display has a super-wide angle with high-fidelity color and contrast at 89 degrees off-centerline in every direction, with 1.65% typical reflectivity.
The Mac Pro can handle up to six Apple Pro Display XDR units at the same time.
The stand on the display is reminiscent of the iMac G4 arm, with the addition of rotation. The stand is optional and removable. Also available is a VESA mount adapter.
The Pro Display XDR retails for $4999. The Pro Display with nano-texture glass retails for $5999. The Pro Stand is a separate $999 feature, and the VESA mount adapter is $199.