Developers sue Apple over $99 annual fee, mandatory pricing increments of $0.99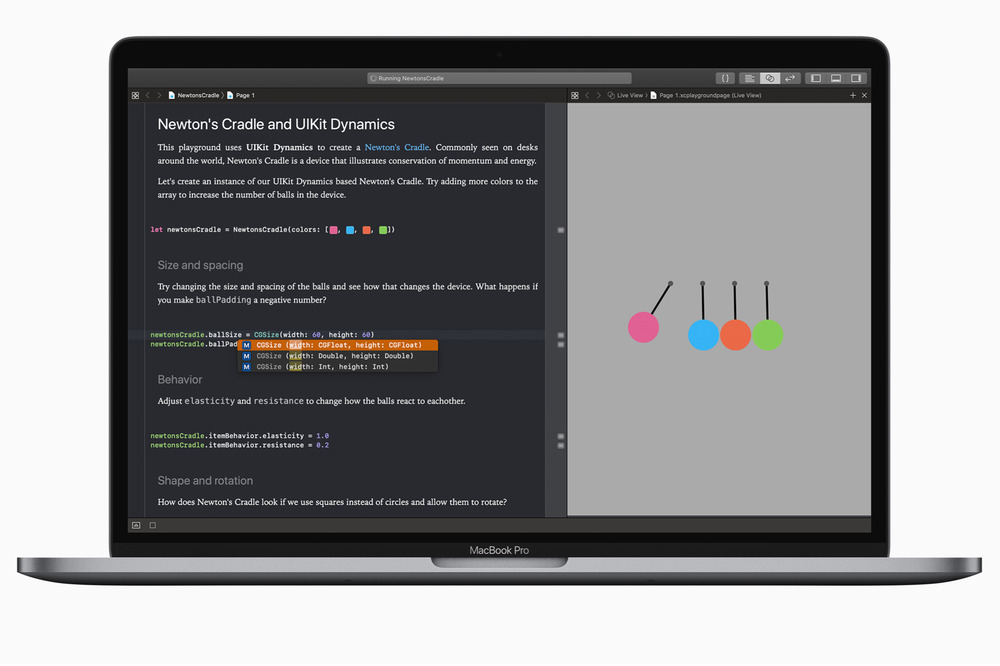 Two iOS developers have filed a class-action suit claiming that Apple abuses its position as the owner of the App Store by dictating pricing tiers, and that its mandatory annual fee for all developers is "profit-killing."
A group of iOS developers have filed a class action suit against Apple, arguing that the company "knowingly used its monopoly" to charge a "profit-killing" fee for developers who want to make apps. The suit, filed in the US District Court for the Northern District of California, claims that Apple is in violation of the Sherman Act and California's Unfair Competition Law. It seeks trial by jury and for Apple to be required to reimburse developers.
"This isn't the first time we've taken Apple to task over anticompetitive behavior," said Steve Berman, managing partner of Hagens Berman. "We have successfully held Apple to the law in the past, and we intend to fight hard for the rights of iOS developers who bring their hard work and creativity to the iOS App Store with the hope of fairly monetizing their creations."
"Between Apple's 30 percent cut of all App Store sales, the annual fee of $99 and pricing mandates, Apple blatantly abuses its market power to the detriment of developers, who are forced to use the only platform available to them to sell their iOS app," he continued. "In a competitive landscape, this simply would not happen."
Central to the case is an argument that Apple has an unfair monopoly on what apps can be used on its devices and that the company's claims this is is for security reasons is "overblown pretense" designed to keep people paying its fees. "There is no reason to believe that other reputable vendors, including Amazon, for example, could not host an app store and provide a trustworthy app-distribution system if Apple were to open up its system to other providers," claims the suit.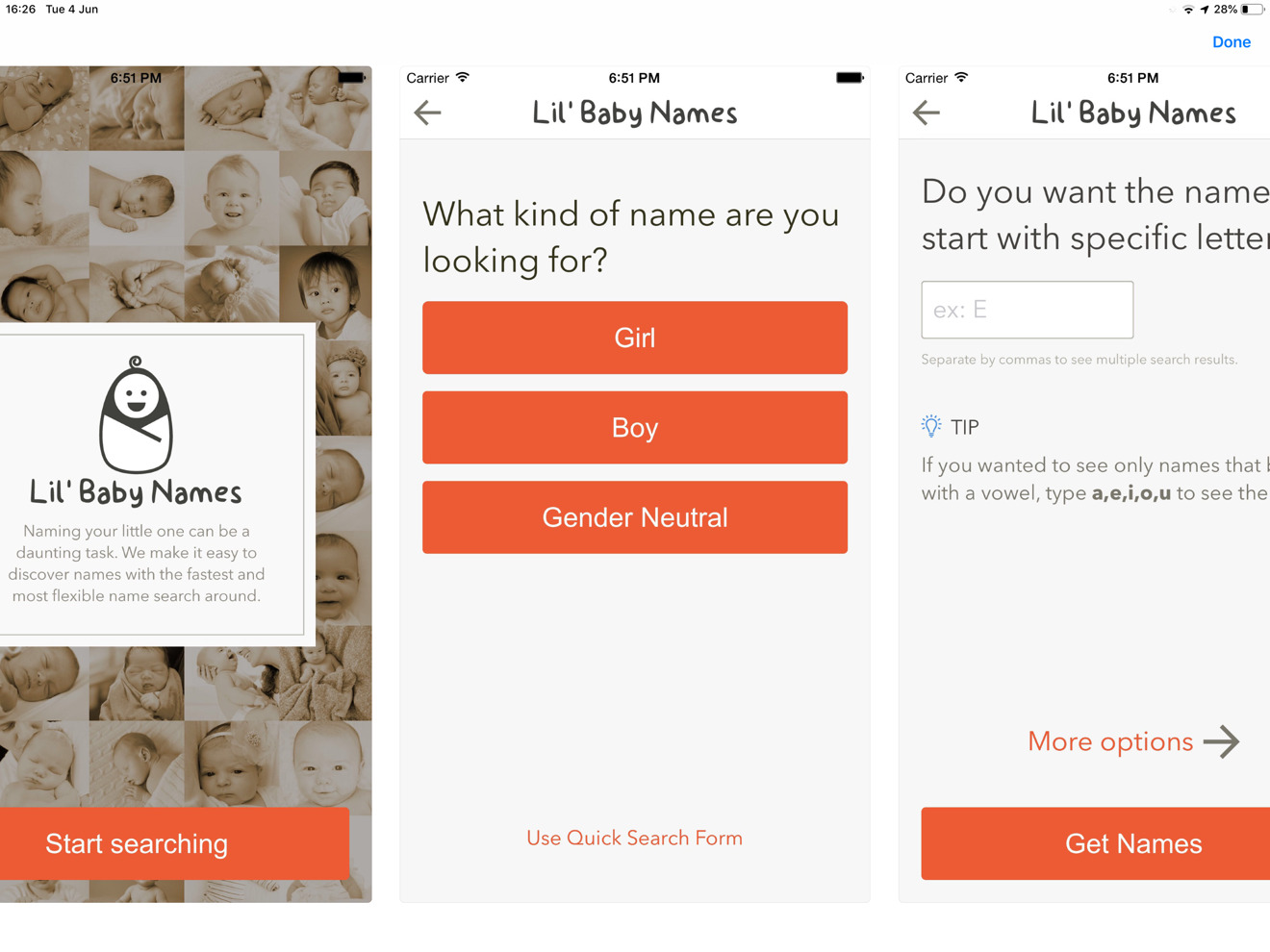 While the suit intends to represent all developers who have been charged by Apple, it is specifically brought by two plaintiffs. Donald R. Cameron of California, is co-developer of an app that helps you name your baby.
"Throughout its availability in the App Store, Mr. Cameron has priced his app at $2.99," says the suit. "If, however, Mr. Cameron could have priced his app at above zero but below $.99, he might well have done so, in order to attempt to capture volume sales."
The second plaintiff is an Illinois company named Pure Sweat Basketball, which produces a workout app. "[As] Pure Sweat Basketball charges a monthly subscription of $4.99, Pure Sweat Basketball has paid Apple's 30% commission on each sale," continues the suit.
Apple has not yet commented on the suit. The suit is case 5:19-cv-03074, and was filed in the Northern district of California on Tuesday.