Hands on with iOS 13 'Look Around' in Apple Maps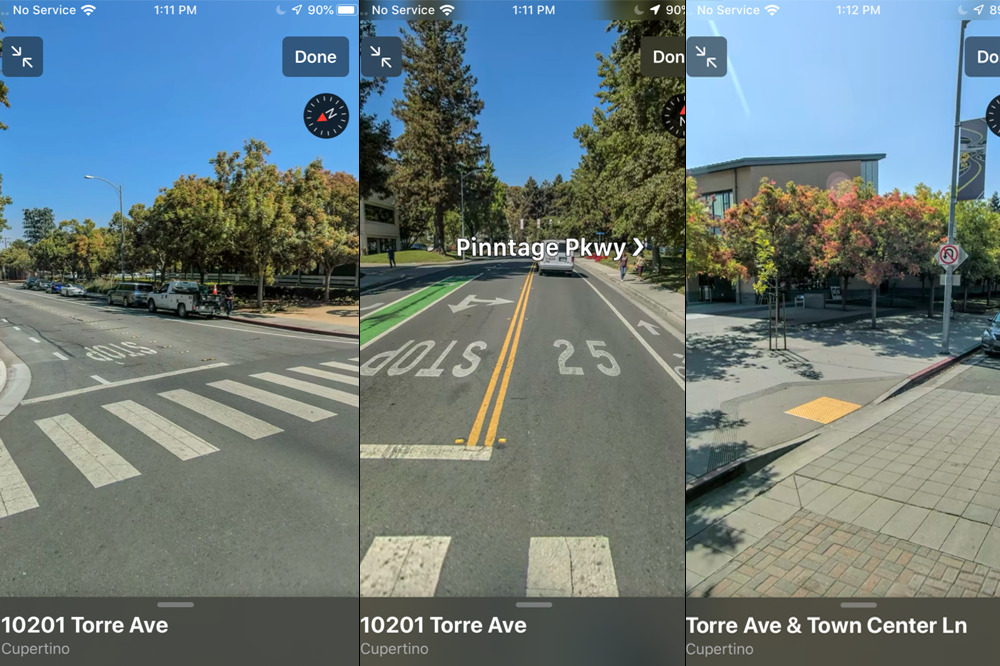 Apple is improving Apple Maps with the newly announced "Look Around," an interactive neighborhood map rival to Google's Street View.
Look Around is Apple's alternative to Google's Street View, giving users the option to see a neighborhood without having to visit. When fully implemented, Look Around will be accessible through Apple Maps. Currently, Look Around is only available on the iOS 13 beta.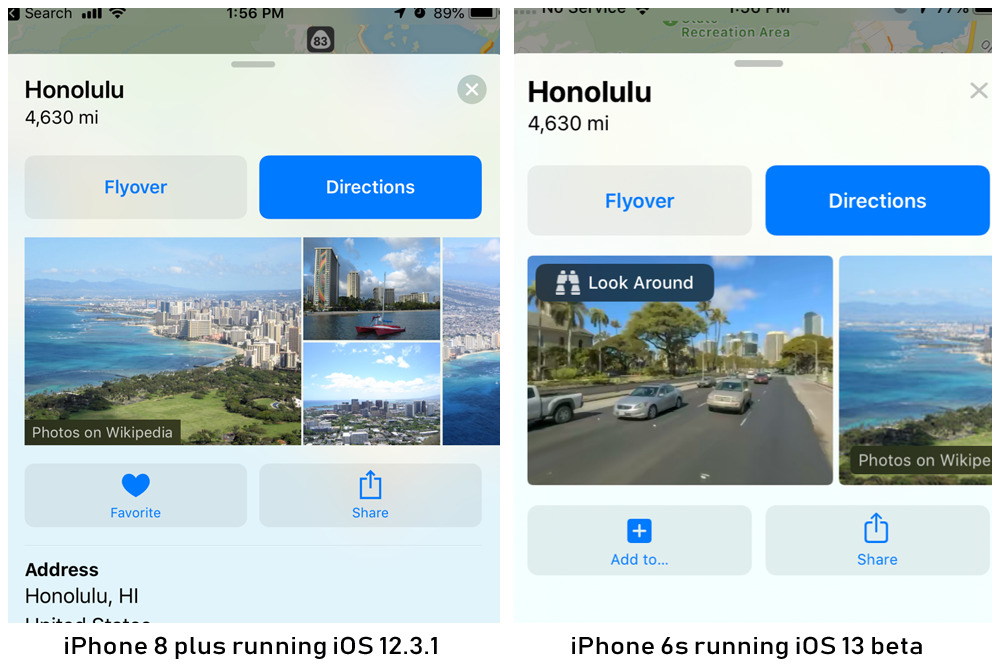 Using Look Around is intuitive, especially if you're already familiar with Street View. You swipe to rotate the camera and tap to move in a specific direction. It takes a few seconds for Look Around to respond to a tap to move, but the animations are smooth and less jarring than those of Street View.
The photograph quality of Look Around is especially impressive, albeit not surprising. Apple has only recently begun photographing for their Maps app, where as Google had begun in 2007, when camera quality was not nearly as good. Still, it made us want to be able to use Look Around more, if only to enjoy the highly detailed photography.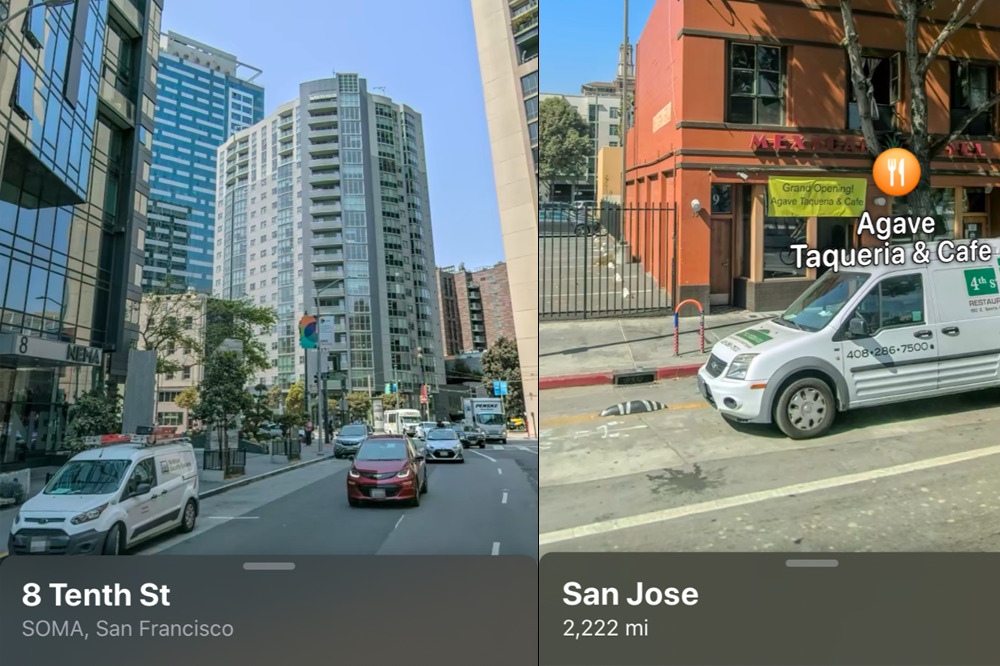 Google has had over a decade to photograph streets, paths, and parks around the world, while Apple is just getting started with its own data set. This means that, at least for now, Look Around is almost more like an Easter egg within the iOS 13 beta, than a wide alternative. Apple states that they plan on having all of the US photographed and mapped by the end of 2019, with plans to do other countries in the year after.
Most of the cities we found were by accident, save for Cupertino which we'd had a pretty good hunch about. So far, we have found that you can use Look Around in Cupertino, Las Vegas, San Francisco, and Honolulu, but are sure there are a few others left to find.
Apple has also stated that privacy was paramount in this coming iOS update, particularly in regard to location services, and, in turn Apple Maps.