Ten US states file suit to block proposed Sprint & T-Mobile merger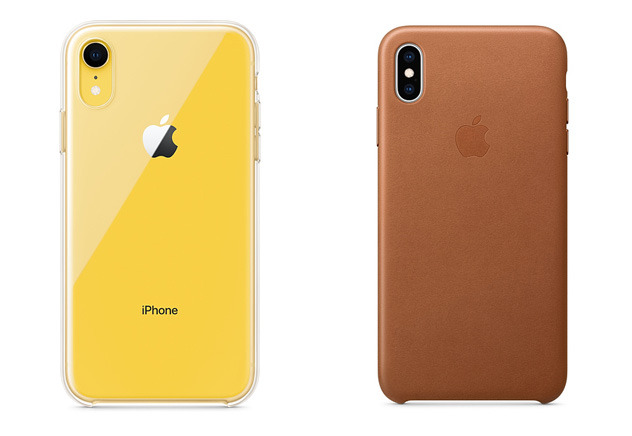 The attorneys general of 10 U.S. states are launching a civil antitrust lawsuit to halt a proposed $26.5 billion merger of Sprint and T-Mobile, intensifying the carriers' uphill battle.
Participating states include California, Colorado, Connecticut, D.C., Maryland, Michigan, Mississippi, New York, Virginia, and Wisconsin. The host for the suit is the U.S. District Court for the Southern District of New York.
There are already just four dominant U.S. carriers, the suit warns, serving "at least 90%" of the country. It also accuses T-Mobile's controlling shareholder — Deutsche Telekom — of admitting that the merger any of those carriers would result in less competition and better profits for the remaining few.
Some statements by T-Mobile and Deutsche Telekom are redacted in the public version of the AG complaint.
"The combined market share of Sprint and T-Mobile would result in an increase in market
concentration that significantly exceeds the thresholds at which mergers are presumed to violate the antitrust laws," the suit alleges. "This increased market concentration will result in diminished competition, higher prices, and reduced quality and innovation."
While the merger has garnered support from the Republican-controlled Federal Communications Commission, the U.S. Department of Justice has reportedly been a strong opponent, with one rumor claiming it wants the creation of a spinoff carrier as a condition of approval.
Sprint and T-Mobile have imposed a July 29 deadline, and reportedly floated multiple concessions including the sale of Sprint's Boost Mobile brand, and a commitment to a three-year 5G expansion without hiking prices in the interim. A potential buyer for Boost may be Amazon.
The merged entity would still control Metro and Virgin Mobile USA, giving it massive influence over both the postpaid and prepaid markets.