Apple terminates $921m iCloud data center project in Denmark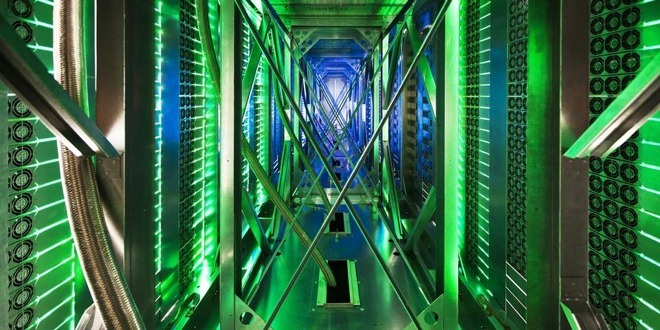 Apple is no longer proceeding with a plan to build a $921M data center at a site in Kasso, Denmark, with the company recently advising the Aabenraa Municipality it no longer will construct the building on the 285 hectares of land it acquired in 2017.
In a "short phone call" to the Aabenraa Municipality, Apple advised it had made the decision to concentrate only on its data center construction taking place in Viborg, a second Danish construction project for the company. Apple also plans to sell the land, with no intention to construct anything else on the property, a statement from the municipality reads.
Described as "completely unexpected," Aabenraa director Stig Isaksen suggests the call was "an overall strategic business decision made in the United States, and that the decision has been taken entirely independently of the circumstances of the Aabenraa Municipality." Isaksen also claims there has been "much praise" for local partners and the municipality from Apple throughout the project.
Apple announced it had acquired 285 hectares of land for a large data center in the summer of 2017. The same year, Google bought land nearby to Apple's, with the municipality continuing to be in "continuous contact" with other data center operators considering establishing themselves in the country.
Aabenraa Municipality still has plans to attract other data centers to the region, with current efforts aiming to have two data centers in operation and two in planning by 2022.
Construction was underway at the other datacenter site at Viborg, but work on the $1.8 billion project reportedly halted in April over disagreements between Apple and main contractor Exyte.