Broadcom renews RF chip supply deal with Apple for two more years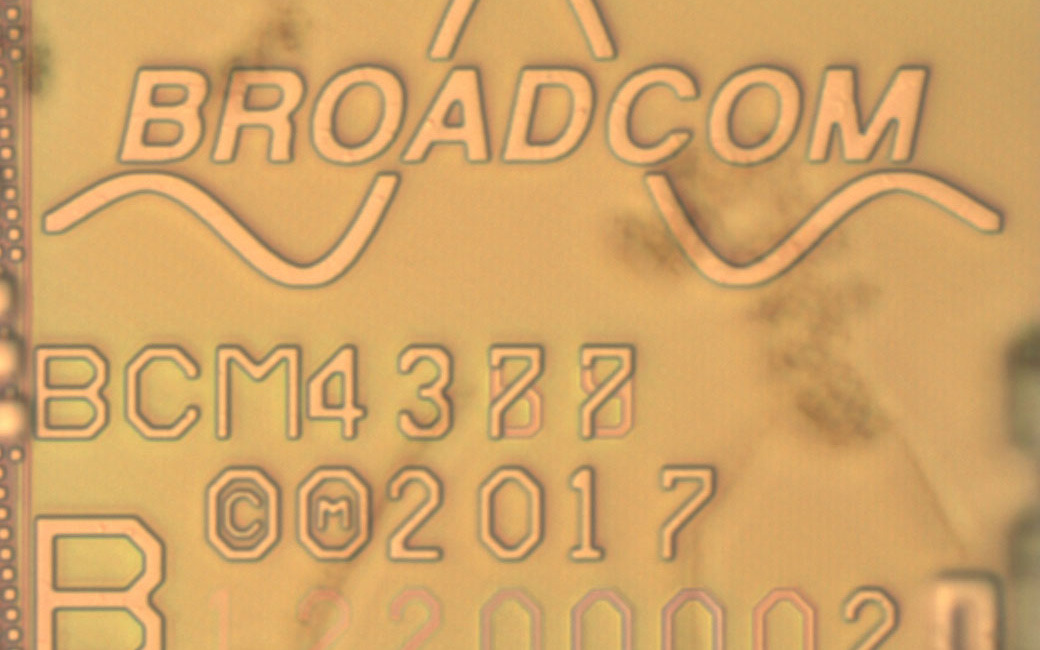 Chipmaker Broadcom has confirmed plans to extend its supply deal with Apple for another two years, suggesting that it won't be replaced by first-party wireless chips anytime soon.
Broadcom will be supplying "specified, radio-frequency [RF] front end components and modules for Apple's smartphones, tablets and watches," the company said in a filing with the U.S. Securities and Exchange Commission. Apple "intends, but is not required" to buy those parts, Broadcom elaborated.
As normal the deal is contingent on Broadcom being able to meet quantity, quality, and delivery standards.
Apple uses firms like Intel and Qualcomm for cellular connectivity. Broadcom was at one point considering acquiring Qualcomm, but was forced to abandon the plan after an executive order by U.S. President Donald Trump on national security grounds.
Apple has already designed W- and H-series wireless chips for the Apple Watch and headphones. Something capable of handling the demands of iPhones, iPads, and Macs may be substantially more complex.