How to share your audio with two AirPods in iOS 13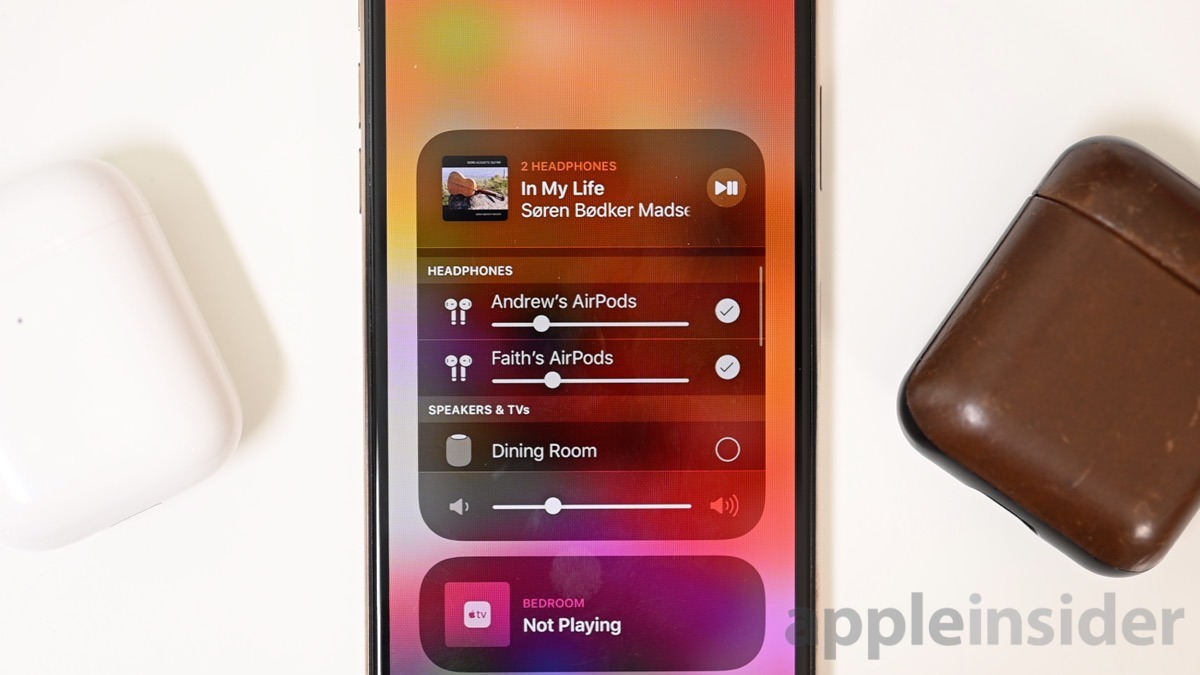 Thanks to iOS 13, with a second set of AirPods or PowerBeats Pro, two people can listen to the same audio from one device at once. Here is how it works.
Share your music, movies, and more
There are two ways to go about sharing your audio with iOS 13. First is the effortless proximity-based method Apple showed off on stage at its World Wide Developer Conference. It is easy and appealing as many of Apple's devices are — just move one device towards the second and a card will display asking to share audio.
At the moment, we are currently working with the first beta of iOS 13 which doesn't seem to support this method at the moment. We will revisit this as iOS 13 moves closer to launch. Fortunately, the second method does work in beta one.
Manually pairing
The alternative method requires a bit of manually work rather than just bringing two devices together.
First, we have our iPhone with our AirPods connected
Next, we open the Bluetooth menu inside of Settings
Hold the pairing button on the back of the second set of AirPods
Tap the second set of AirPods when they appear under "Other devices" are ready to pair
Confirm both device show "Connected" in the list of devices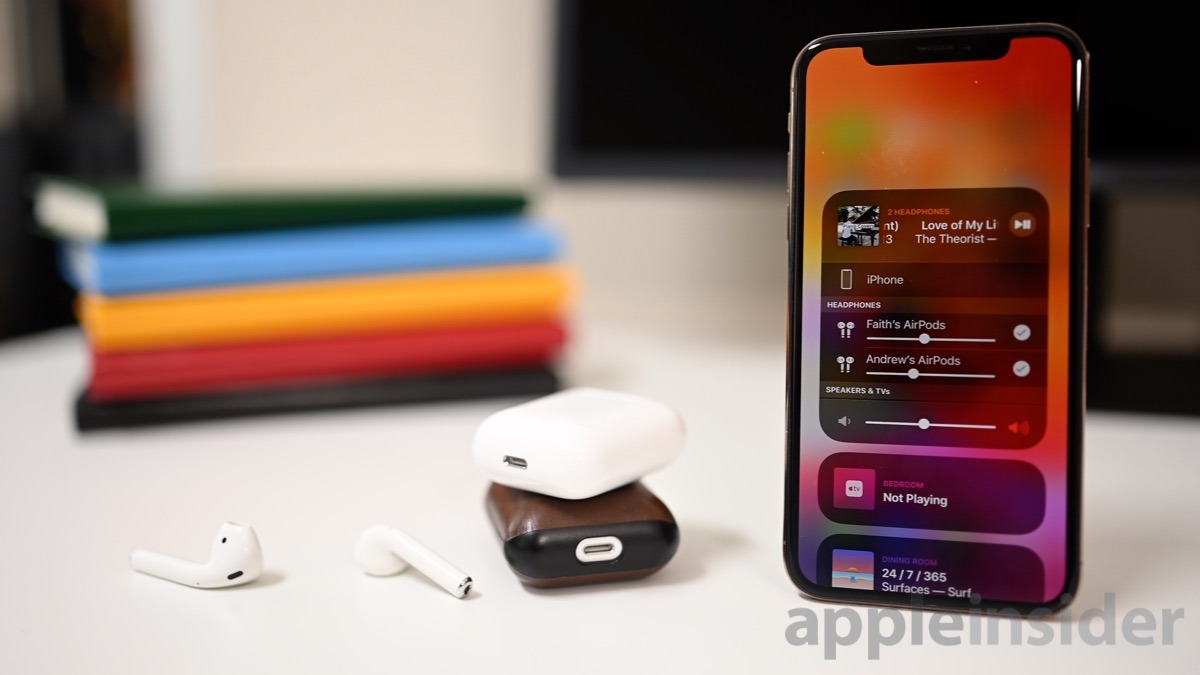 That's it! Now we have both pairs of AirPods connected to our single iOS 13 device. From the AirPlay menu, both pairs of AirPods should be visible and will hear the same audio coming through.
We saw no delay either between each set of headphones and both headphones can have their audio adjusted independently — similar to AirPlay 2 speakers.
Apple says this new feature will work with both AirPods and PowerBeats Pro on iPhone 8 or later, iPad Pro 12.9-inch 2nd generation and later, iPad Pro 11-inch, iPad Pro 10.5-inch, fifth-generation iPad, third-generation iPad Air, fifth-generation iPad mini, and the seventh-generation iPod touch.