Ikea's HomeKit-ready Smart Shades to ship in August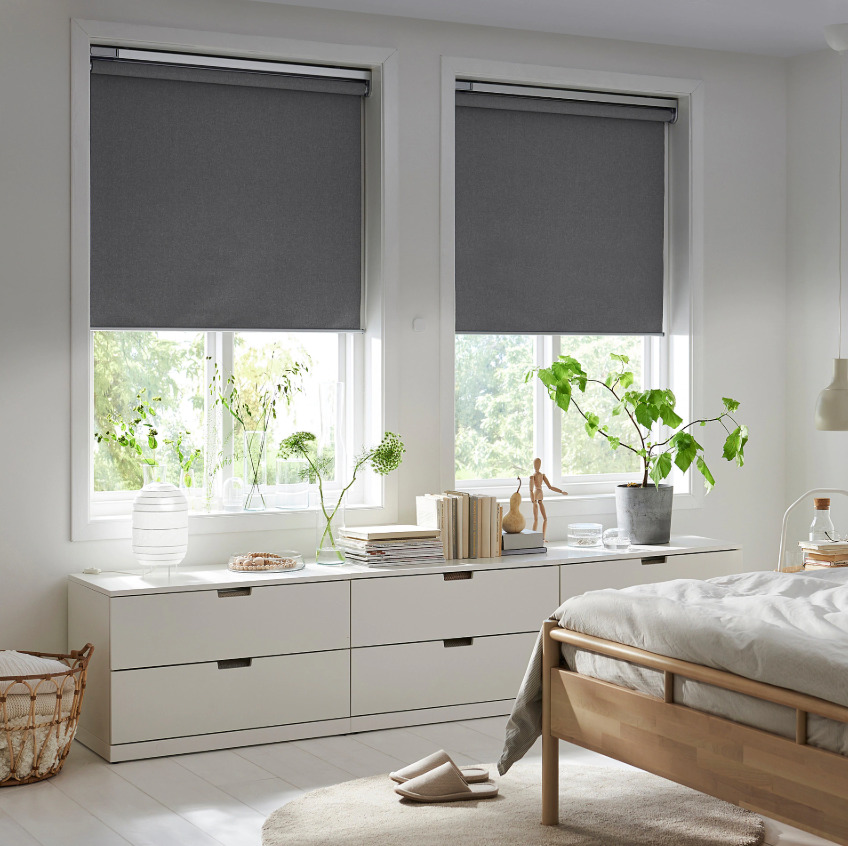 One of the most hotly anticipated HomeKit products in recent memory, Ikea's Smart Shades, will finally launch in August after a months-long delay, the company says.
"We appreciate your interest in our smart blinds KADRILJ and FYRTUR," text reads. "These blinds were intended to be sold in February, but will now be available in August, according to our forecasts."
Ikea first confirmed a lengthy delay in March, saying it needed the time for "an opportunity for improved functionality" — something repeated in the latest news. That's believed to refer to out-of-the-box support for HomeKit, Amazon Alexa, and Google Assistant, at least with a Tradfri hub.
Very few HomeKit-compatible shades are on the market, typically because of factors like custom sizing and elaborate electronics. That can also push prices into the thousands of dollars for a living room or kitchen.
The Smart Shades get around this hurdle with a limited selection of sizes, and a rechargeable battery that has to be periodically removed. People will be able to buy extra battery packs to minimize downtime.