Ikea delays HomeKit-compatible Smart Shades until later in 2019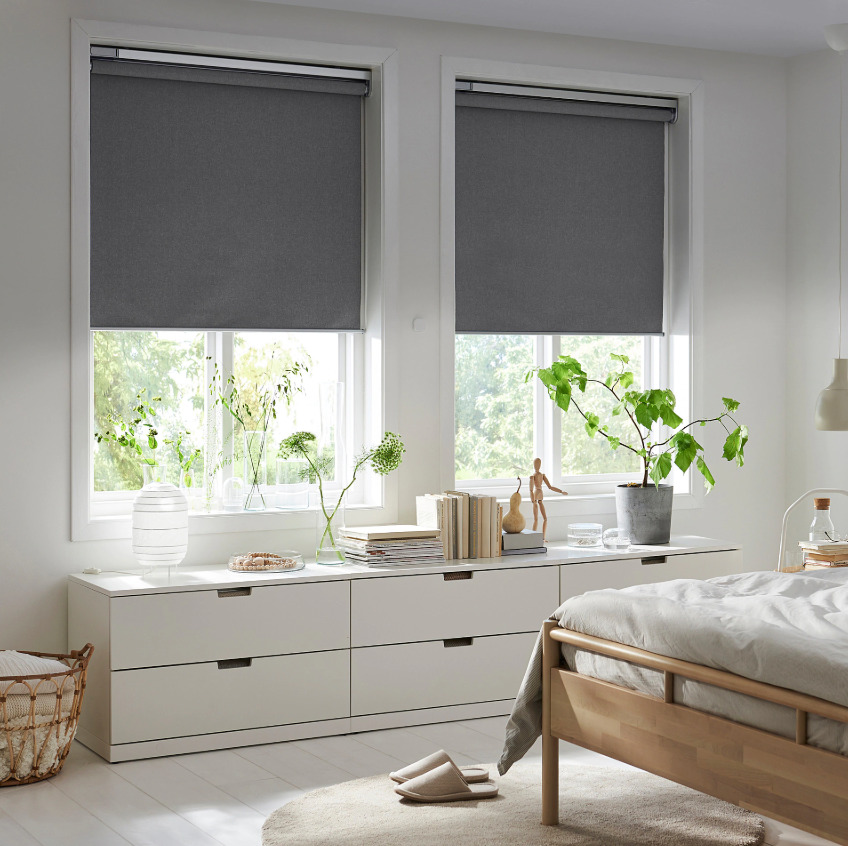 Ikea on Thursday said that it's delaying both the U.S. and European launches of its Apple HomeKit-ready Smart Shades, anticipated for bringing that type of smarthome accessory within a realistic price point.
The wait is needed to update firmware, given "an opportunity for improved functionality," Ikea explained to The Verge. The benefit though is that the product will ship with HomeKit, Amazon Alexa, and Google Assistant support, along with control via Ikea's Tradfri app. People will need to own a Tradfri hub for any smart functions.
The shades were originally set to launch in the U.S. on Apr. 1, and listings briefly appeared on European websites as far back as January. Two versions are in the works: the translucent Kadrilj and the opaque Fyrtur, though only the Fyrtur is so far expected to come stateside.
Very few HomeKit-compatible shades are on the market, typically because of factors like custom sizing and elaborate electronics, which can also push prices out of the average person's budget. Ikea's product gets around this with a limited selection of sizes, and a rechargeable battery that has to be periodically removed. People will be able to buy extra battery packs to minimize downtime.
The Kadrilj model should start at 99 euros, about $113, and the Fyrtur at 119 euros ($136). Real-world U.S. prices may vary.