President Trump had closed-door meeting with Apple CEO Tim Cook [u]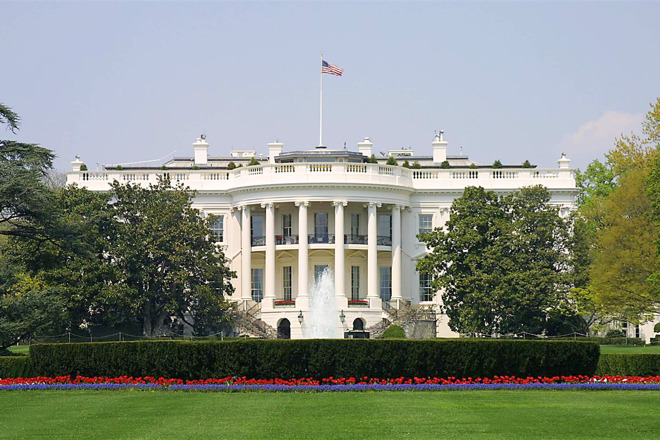 AppleInsider may earn an affiliate commission on purchases made through links on our site.
U.S. President Donald Trump said he met with Apple CEO Tim Cook at the White House on Thursday, but failed to go into detail about what was discussed.
Trump's daughter and senior advisor, Ivanka, complimented Cook on his participation in workforce development efforts during a separate White House event, according to Politico.
"He's been a real force on both the advisory board and in his commitment to lifelong learning generally," she said.
The meeting could indeed be related to Cook's regular involvement with the American Workforce Policy Advisory Board. In an infamous March meeting Trump referred to Cook as "Tim Apple," later claiming he was only trying to save time.
Cook may also have used the Thursday rendezvous to intercede in the ongoing U.S.-China trade war. While Apple has felt relatively little impact from it so far, the Trump administration has threatened to level new tariffs that could put Apple's products out of reach for the average person unless the company absorbs the hit. An iPhone XS, for example, currently starts at $999 but that price could rise to $1,159 if Apple passes along tariffs in full.
Update: According to a White House spokesperson, Trump discussed a range of topics with Cook during the sit-down meeting, including trade, U.S. investment, immigration and privacy, reports Reuters.