Dish might pay $6B or more for Sprint & T-Mobile assets including Boost Mobile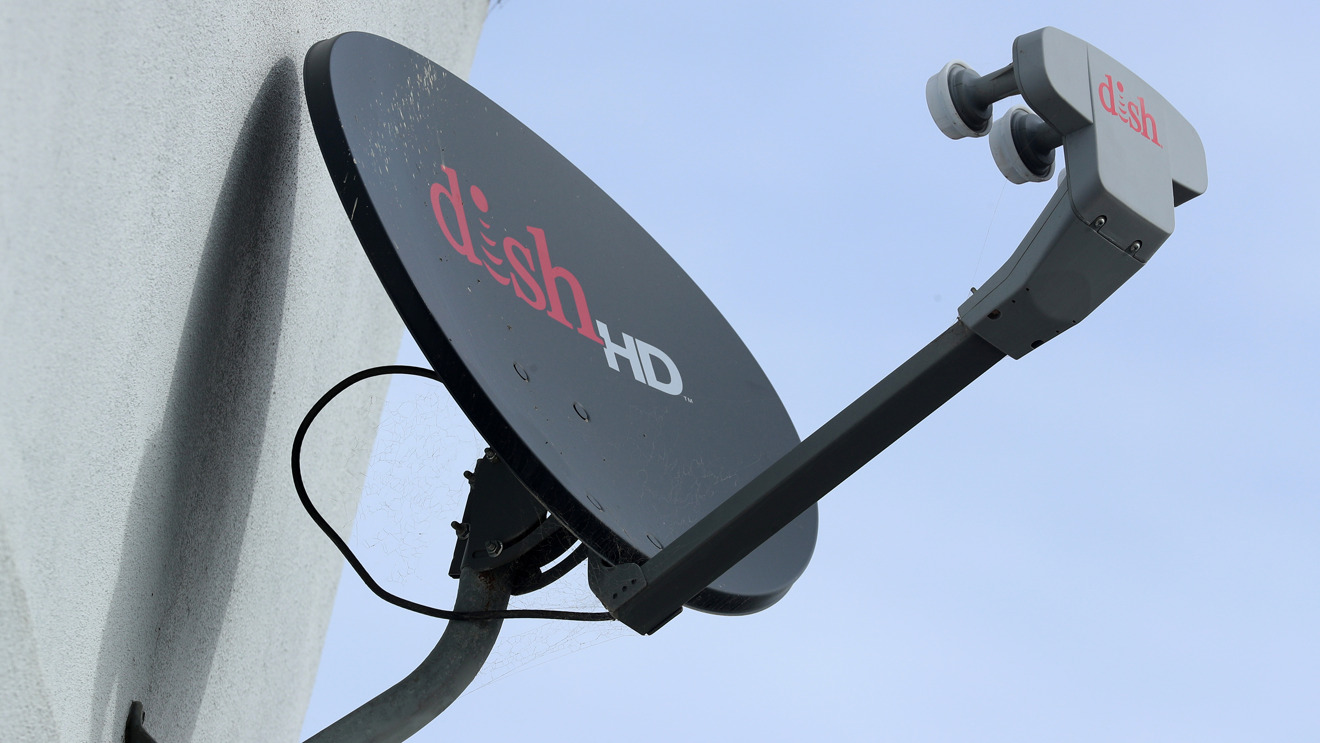 AppleInsider is supported by its audience and may earn commission as an Amazon Associate and affiliate partner on qualifying purchases. These affiliate partnerships do not influence our editorial content.
Dish Network is reportedly in talks to pay $6 billion or more to snap up assets from Sprint and T-Mobile as the two carriers try to win regulatory approval for a $26.5 billion merger, which itself faces tough opposition over competition concerns.
A Dish deal could be announced as soon as this week, Bloomberg sources said. Acquired assets might include wireless spectrum and Boost Mobile, Sprint's prepaid brand, the latter of which has already been promised as a sacrifice to appease the U.S. Justice Department.
Amazon, Altice, and Charter have also been rumored as potential asset buyers.
While the merger has garnered support from the Republican-controlled Federal Communications Commission, the Justice Department is believed to be an opponent, with one rumor claiming it wants the creation of a spinoff carrier as a condition of approval.
Sprint and T-Mobile have imposed a July 29 deadline to conclude merger talks and reportedly floated multiple concessions to U.S. officials, including a commitment to a three-year 5G network expansion without hiking prices in the interim.
Earlier this month the attorneys general of 10 U.S. states filed suit to block the merger. They argue that the national carrier market is already too small, and that controlling T-Mobile shareholder Deutsche Telekom has admitted a merger would create less competition and higher profits.