Nimble launches Bottle Case for iPhone made from recycled plastic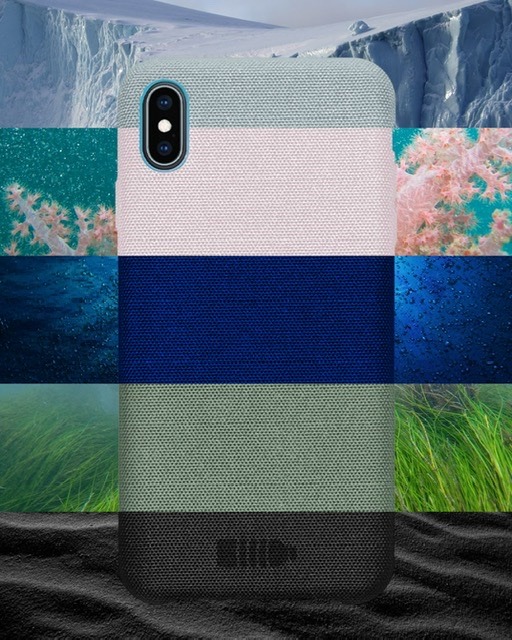 Eco-friendly battery maker Nimble is out with its latest product — a line of iPhone cases made from entirely recycled plastic bottles.
Nimble's Bottle Case is a minimalist and light case with a hard rPET inner shell, wrapped in rPET fabric for grip and cushion for drops. The inside has a soft suede-like liner to protect the phone. Around the camera is a ring tinted to Nimble's signature blue. Each case is washable for when it gets too dirty.
The new cases utilize zero new plastic and instead rely on plastic that is destined for the ocean or landfills to create its body. With the ocean in mind, Nimble has chosen five colors inspired by the great waters.
To continue the company's eco-mindset, 5% of each case sold goes to one of several different nonprofit organizations. Proceeds from the Soft Coral (pink) color go towards the Coral Reef Alliance, Glacier (light blue) funds CarbonFund.org, Deep Sea (dark blue) benefits Sea Save Foundation, Seagrass (green) goes to The Seabin Foundation, and Black Sand (black) helps out WILDCOAST.
Other environmentally friendly choices include plastic-free packaging and the option for Nimble to recycle the case when it has run its lifespan.
The new Nimble Bottle Case is available for iPhone X/XS, iPhone XS Max, and iPhone XR for $39.95.