Qualcomm faces second EU antitrust fine in two years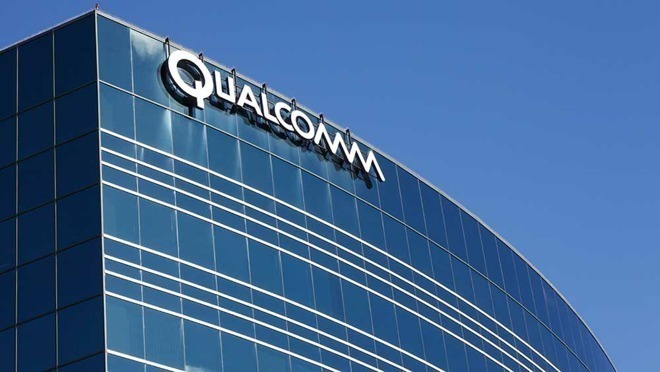 Qualcomm may have to pay a second big fine to the European Union over antitrust concerns for how it handled sales of 3G chips for mobile hotspot and dongles, just over a year after the chip maker was issued a $1.23 billion financial penalty for illegally shutting out modem rivals from supplying Apple.
In what could be history repeating itself, Qualcomm is tipped to receive another antitrust fine from the European Commission, one that could arrive next month. The antitrust fine of unknown value will be the last under EU Competition Commissioner Margrethe Vestager, who is stepping down from the role later this year.
Three people familiar with the case advised of the incoming penalty to Bloomberg, with the sources requesting not to be named due to the non-public nature of its current process.
The fine is part of an ongoing investigation by the European Union into Qualcomm's activities between 2009 and 2011, involving the sale of 3G chips. Regulators claim they were sold below cost in order to squeeze Icera out of the market, leading to the company being absorbed by Nvidia.
The case also featured an unusual extra antitrust complaint issued to Qualcomm to bolster the EU's arguments of a "price-cost" test, which it used to determine how far below the cost of production Qualcomm's chips were.
Neither Qualcomm nor the Commission are commenting on the matter at this time.
News of the fine echoes a similar penalty issued against Qualcomm in January 2018, when it was ordered to pay 997 million euro ($1.23 billion) for illegally paying Apple billions of dollars to use its LTE baseband chips for five years. The anti-competitive move prevented rival firms from offering their own modems for Apple to use in iPhones.