EU slaps Qualcomm with $1.23 billion fine over illegal chip payment to Apple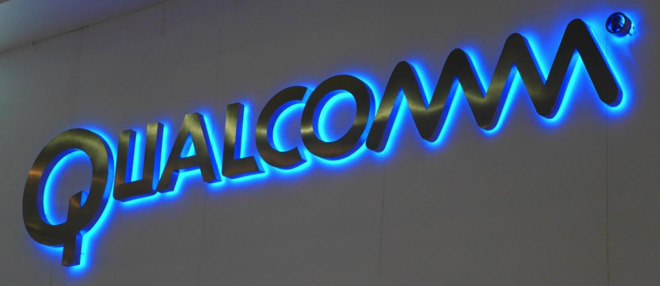 The European Union on Wednesday announced that it determined chipmaker Qualcomm illegally shut out rivals when it paid Apple billions of dollars to stick with its LTE baseband chips for five years. Qualcomm will pay a hefty price for its misdeeds: 997 million euros, or $1.23 billion U.S.
"Qualcomm paid billions of US Dollars to a key customer, Apple, so that it would not buy from rivals," European Commissioner for Competition Margrethe Vestager said in a statement. "These payments were not just reductions in price — they were made on the condition that Apple would exclusively use Qualcomm's baseband chipsets in all its iPhones and iPads."
The EU determined that Qualcomm's market dominance in LTE baseband chipsets came about in part because of payments to Apple that violated EU antitrust rules.
Qualcomm entered into its exclusive agreement with Apple in 2011, and again extended the deal in 2013 until the end of 2016. The EU found that Qualcomm's rival chipmakers were "denied the possibility to compete effectively for Apple's significant business, no matter how good their products were."
Internal documents seen by the EU found that Apple "gave serious consideration" to switching part of its baseband chipset supply. But the paid exclusive arrangement from Qualcomm proved to be a factor in Apple not changing, according to the European Commission, which is the executive body of the EU.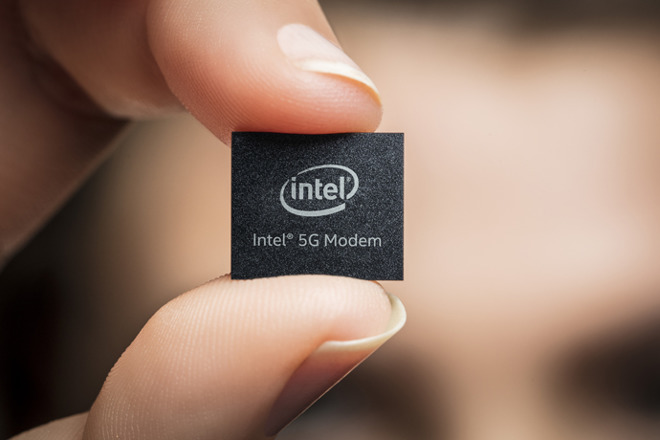 Qualcomm's troubles extend well beyond its hefty EU fine. The company is also engaged in a $1 billion lawsuit from Apple, claiming payments were withheld as retaliation for Apple's participation in an FTC investigation.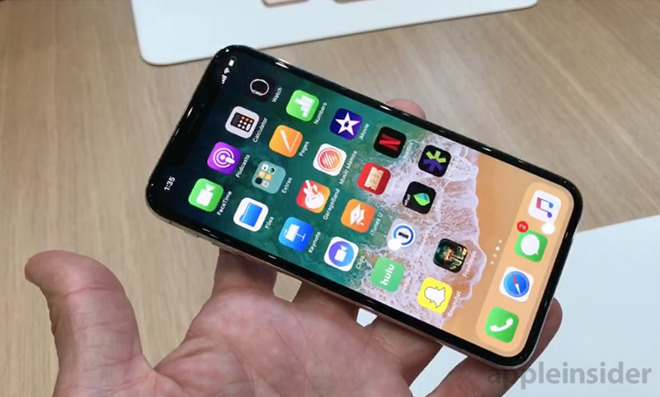 The FTC also sued Qualcomm for antitrust violations last year, and the chipmaker was hit with a $773 million fine by Taiwan's Fair Trade Commission.