Qualcomm hammered by Taiwan FTC for $773 million for wireless technology antitrust violations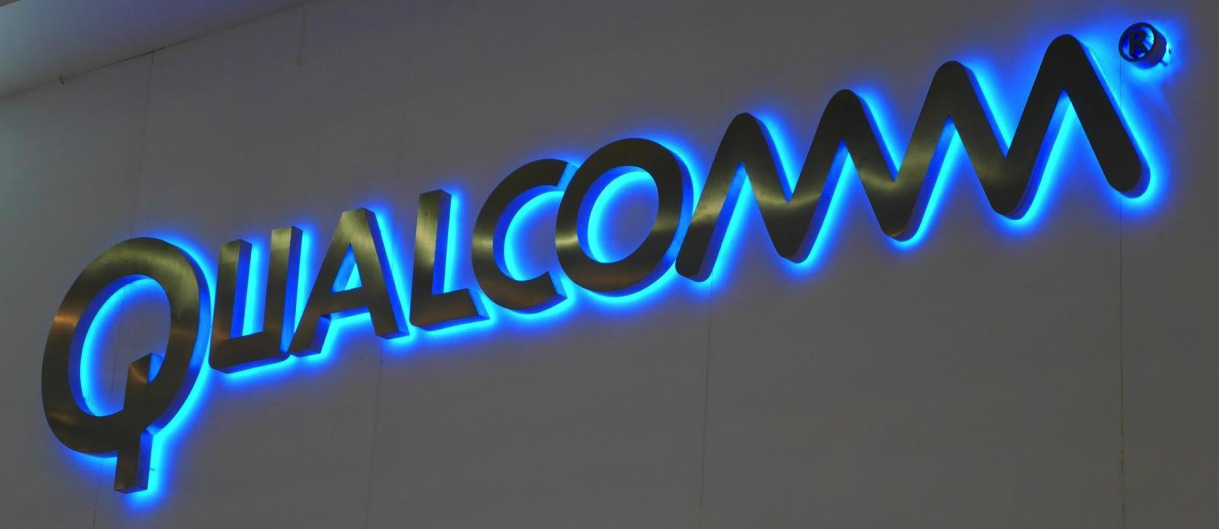 The Taiwan courts have handed down a $773 million fine, finding Qualcomm guilty of anti-trust and monopolistic tactics in how it sells its chips to manufacturers — the same thing that Apple is accusing it of doing.
According to an account published by Bloomberg, Taiwan's Fair Trade Commission declared its ruling on Wednesday, saying that the country's antitrust rules have been violated by Qualcomm for the last seven years. Over that time, Qualcomm collected $13.2 billion from local companies.
"Qualcomm holds big number of standard essential patents in CDMA, WCDMA and LTE segments and is the dominant provider of CDMA, WCDMA and LTE baseband chips," wrote the Taiwan Fair Trade Commission. "It abused its advantage in mobile communication standards, refused to license necessary patents."
Above and beyond the financial penalty, Qualcomm must remove terms from previous deals requiring licensees to provide customer names, model names, shipment quantities, and pricing back to the chip supplier.
It is not clear what effect that the ruling Apple's myriad fronts of battle with Qualcomm over the very same issue.
The lawsuit that started the battle between Apple and Qualcomm over broadband chip licensing was filed in January, with Apple accusing Qualcomm of unfair terms. Apple claims that Qualcomm withheld nearly $1 billion in rebates in retaliation for participating in a South Korean antitrust investigation.
Apple alleges Qualcomm abuses its "monopoly power" of the mobile wireless chip market to skirt fair, reasonable and nondiscriminatory (FRAND) patent commitments to charge customers exorbitant royalty rates. Qualcomm also restricts sales of chips to buyers who have agreed to license its SEPs, a practice Apple refers to as "double-dipping."
Those accusations mirror certain claims addressed in a U.S. Federal Trade Commission antitrust lawsuit also lodged in January.
In April, Qualcomm revealed contract manufacturers using Qualcomm technologies to Apple product components were withholding royalty payments at Apple's behest.
Qualcomm denies all of Apple's assertions and claims that Apple is interfering with its contract manufacturers. Qualcomm initially outlined its case in a countersuit also in April.
In its counter-complaints, Qualcomm has declared that Apple is in breach of contract because it is not paying the fees and has ordered its manufacturing partners to not pay as well. Qualcomm asserts that Apple has not suffered tangible injury, antitrust or otherwise, from Qualcomm's business practices.