Apple hires lead ARM CPU architect Mike Filippo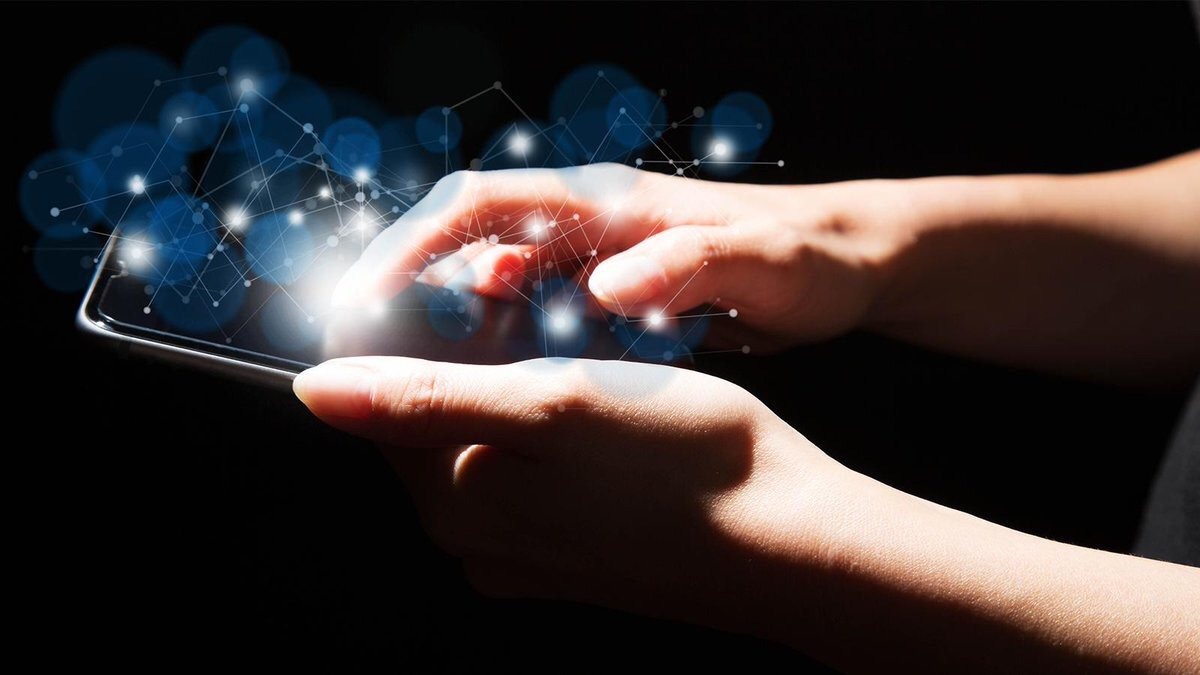 Apple recently recruited Mike Filippo, a CPU architect with a long history and credits at ARM, Intel, and AMD.
Filippo joined in May and is working out of the Austin, Texas area, according to his LinkedIn profile, spotted on Reddit. His most recent work — since 2009 — was with ARM on consumer, automotive, and infrastructure CPUs.
Prior to that he was the chief architect on a 24-core, 96-thread system-on-chip for Intel, and did design work on AMD's Athlon and Opteron processors.
Filippo's Apple position is listed only as "architect," making no reference to what team he's on, as with some other LinkedIn profiles. Apple has been using its own ARM-based CPU designs since 2010's A4 chip however, and is expected to continue with future iPhones, iPads, Apple TVs, and HomePods.
As recently as May 2018 Filippo argued that ARM's in-house designs would "do well" against Apple modifications, claiming that the real competition was Intel. Both ARM and Intel CPUs can now run Windows.
Rumors have claimed that Apple may use ARM chips in future Macs, possibly as soon as 2020. That would allow it to reduce its dependence on Intel — which is sometimes slow to deliver new chips — and further tailor hardware to specific Mac demands. The company frequently brags about battery life for instance, and stretches to keep MacBook specs at expected levels.