Apple's latest 'Shot on iPhone' piece takes viewers to the Gay Rodeo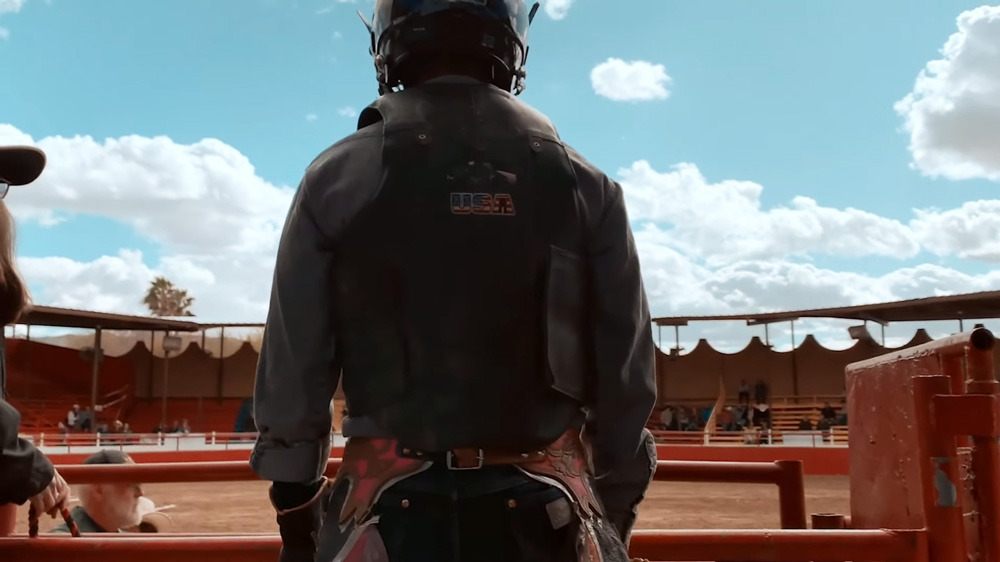 Apple on Saturday premiered a new commissioned film for its "Shot on iPhone" ad campaign, "Call Me Cowboy."
The piece was shot by Luke Gilford at the Gay Rodeo, a series of events allowing LGBTQIA (lesbian, gay, bisexual, transgender, queer, intersex, and asexual/allied) people to compete and have fun without the judgment sometimes encountered in conservative rodeo circuits. Playing a starring role in the video is Breana Knight, a Denver-based bull rider and musician.
The subject of the video was likely chosen not just for Pride Month, but the 50th anniversary of the Stonewall riots in New York City that gave birth to the U.S. LGBT rights movement.