Apple shares mini documentary on Japan's 'decotora' shot entirely on iPhone XS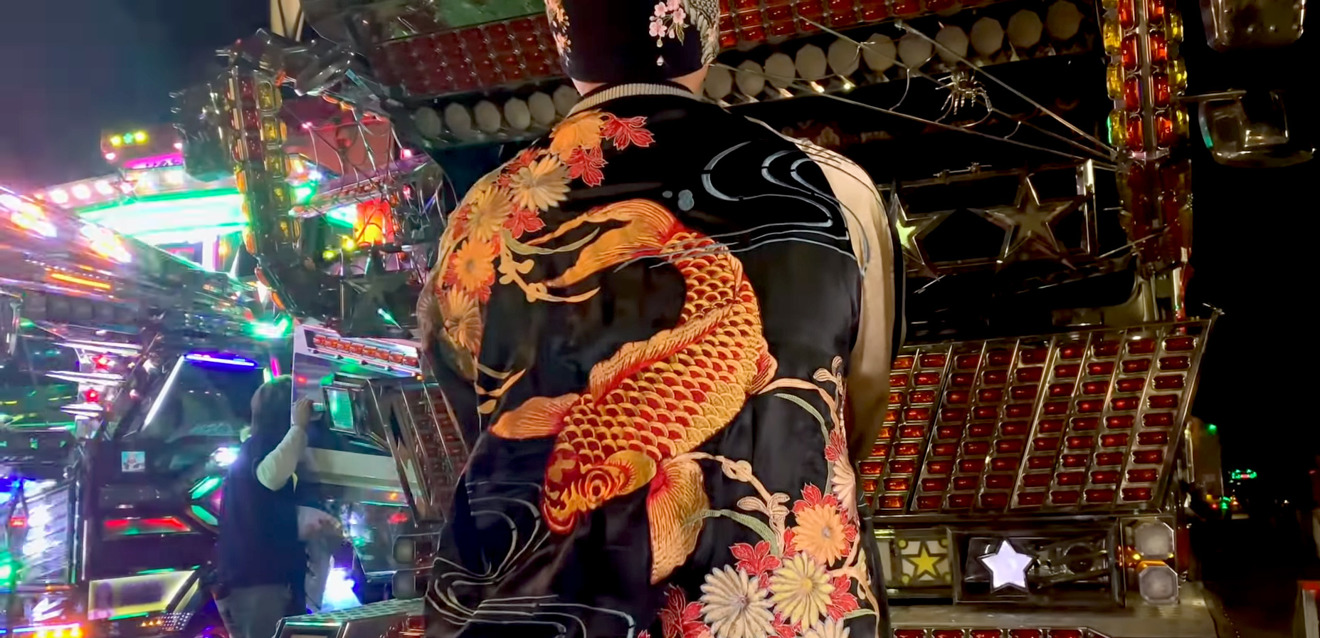 Apple on Friday released a new short film in its "Shot on iPhone" marketing campaign, "Lady Misaki," about Japan's decotora — a tradition of elaborately decorated trucks driving real cargo.
The two-minute documentary was shot on an iPhone XS by Jiro Konami, and offers a brief introduction to the decotora scene through a single driver, Kazuya Sekino, and his truck from which the film gets its name. The piece also touches on the charity work being done by drivers.
Although unmentioned Konami appears to have used at least some extra filmmaking equipment, since there are shots that would have been difficult or impossible to get without equipment such as a stabilizer gimbal. Visual effects were added by Yoshi Sodeoka.
Apple has been criticized for sometimes being misleading with "Shot on iPhone," implying that the average person can obtain professional results. The company does regularly share unassisted photos and videos, but others come with a small note mentioning that additional gear was used.