Japan Display confirms $100M infusion from customer thought to be Apple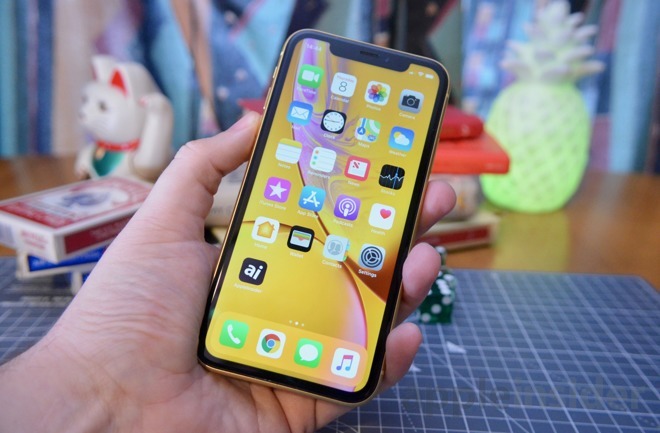 Embattled smartphone screen manufacturer Japan Display Inc. on Friday said a consortium led by China's Harvest Group is on board to invest up to 80 billion yen ($743 million) on a bailout, $100 million of which will reportedly come from Apple.
Apple's cut of the investment is included in Harvest's nearly $500 million outlay to keep Japan Display afloat, reports Reuters, citing a source familiar with the negotiations. Japan Display confirmed the deal, including a $100 million investment from an unnamed customer, in a statement.
Alongside Harvest, Hong Kong-based Oasis Management is slated to kick in another $150 million to $180 million, Japan Display said in a separate statement. That investment comes with stipulations, including a provision that a "main customer" not scale back promised orders.
Japan Display is seeking around $743 million in total, and is currently in talks to reel in more investors.
Today's confirmation arrives just two days after reports claimed Apple had decided to join the bailout deal.
Apple initially planned to make its investment through Taiwan-based electronics manufacturer TPK Holding, but the firm walked away from the negotiating table earlier in June, taking with it $230 million.
JDI supplies Apple with LCD displays for iPhone, with the tech giant accounting for some 60% of its sales. While the company invested heavily in LCD production, it largely ignored a wider industry trend toward OLED panels and is now playing catch-up with Korean conglomerates.
Along with the reported $100 million investment, debt relief measures and increase in orders, Apple has inked a deal with JDI for Apple Watch OLED panels.