Japan imposes new trade restrictions on Apple's Korean suppliers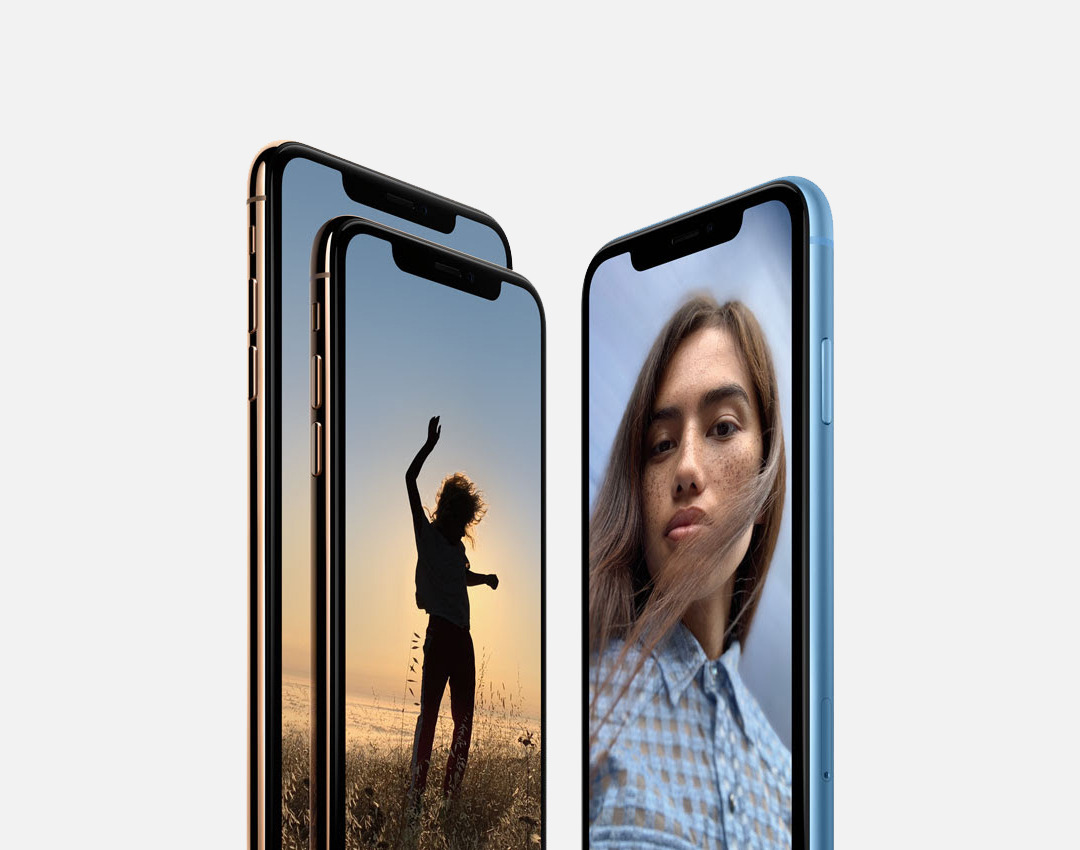 Beginning July 4 Japan is imposing new restrictions affecting South Korean tech companies, including key Apple suppliers Samsung and LG, in retaliation for a Korean court ruling finding Nippon Steel must pay for forced Korean labor during World War II.
The Japanese government is halting preferential treatment for the export of fluorinated polyimide — used in smartphone displays — and high-purity hydrogen fluoride, used for etching silicon, said Japan's Sankei, quoted by Reuters. The rules also affect "resist," a thin layer used to transfer circuit patterns to substrates.
Japanese exporters will have to apply for permission each time they want to ship to South Korea, a process that can take 90 days. At the moment Japan is said to produce about 90% of the world's fluorinated polyimide and resist, and 70% of its etching gas.
A resolution of the dispute meanwhile appears distant. The Japanese government insists that the forced labor issue was resolved in 1965, when diplomatic ties with South Korea were restored, and since January, South Korea has reportedly ignored requests for talks.
Samsung and LG are believed to be Apple's main OLED suppliers for iPhones, which could impose a crunch ahead of the launch of 2019 models. In theory Apple could turn to the likes of Japan Display — in which it's recently thought to have sunk $100 million — but that firm is used only for iPhone LCDs and Apple Watch OLED panels, since its OLED capacity still lags behind rivals.