Lead Apple creative to depart go-to ad agency TBWA\Media Arts Lab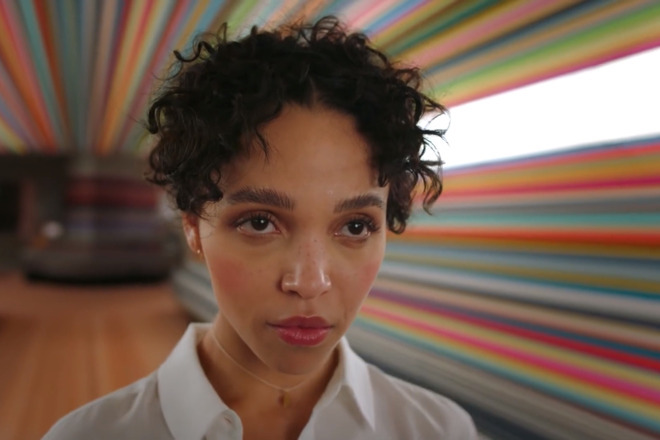 TBWA\Media Arts Lab creative director Arnau Bosch Verges, who worked on Apple's award-winning "Welcome Home" commercial for HomePod, is leaving the ad agency to start a social media platform catering to musicians.
Verges will depart TBWA\MAL after collaborating with industry heavyweights on various campaigns for Apple, The Drum said in a report on Monday.
It was Verges who worked with fellow TBWA\MAL creative directors Robbin Ingvarsson and Kako Mendez on Apple's "Welcome Home" spot. Released in 2018 to publicize HomePod, the commercial was directed by Spike Jonze and stars musician FKA twigs.
The trippy short sees twigs dance around a morphing, bending and undulating apartment to the beat of "Til It's Over" by Anderson .Paak, as played on HomePod. A behind-the-scenes look at the ad revealed Jonze and company accomplished the stunning visuals using practical effects, a practice that is quickly being replaced by cheap and effective computer graphics.
"After working for such a huge brand that means so much to culture with amazing talented people like Spike Jonze, you're spoiled," Verges said in a statement to The Drum. "You ask yourself, where am I going after this? I think if I really want to push for something different and try to discover what's going to be next, now is the best time ever, now Apple is at its peak."
Verges' new project, SoundStorming, is a social media platform that allows musicians to record and share content in an app-based environment.
News of Verges departure comes on the heels of Apple's recent hire of Nick Law, a high-profile marketing executive who previously served as chief creative officer at Publicis Groupe. According to a report last week, Law will be named as Apple's VP of marketing communications integration.