Everything new with iOS 13 beta 3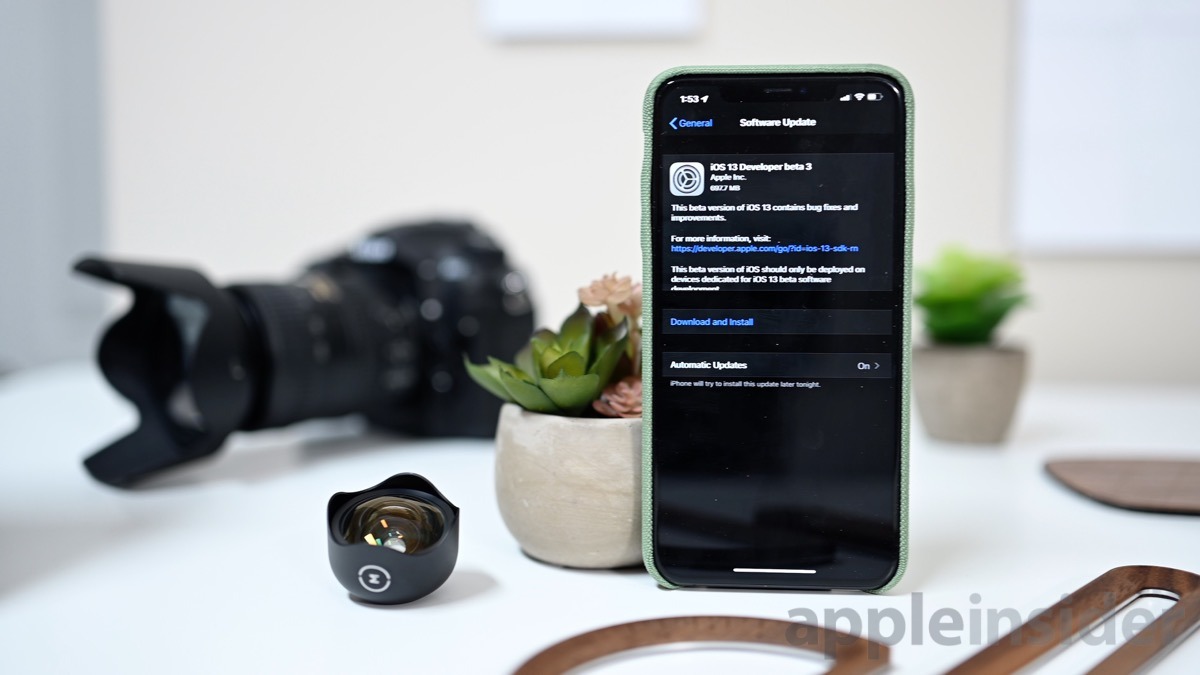 Apple's is still making a lot of changes to the iOS beta, and there are a few notable ones in the release of the third beta on Tuesday afternoon. Here are all the changes we've found thus far.
Users should know that beta three of iOS 13 doesn't support the iPhone 7 or iPhone 7 Plus. Support will be returning in future betas.
Home app
Inside of the Home app, users are greeted with a welcome screen that makes clear that current cameras don't yet support iCloud Secure Recording, followed by a second card to update a user's Apple TV or HomePod (when available).
We also see a slightly tweaked animation when opening accessories. What's more, is that grouped accessories — such as the Eve Degree — that has multiple sensors in one accessory, have new icons. Instead of being an icon of one of the sensors, the new grouped accessory has a rounded square with circles inside that represent the number of sensors the accessory supports.
For example, the Fibaro Flood Sensor monitors both temperature and liquid. In beta 2, it showed as a water icon. Now it is a rounded square with two small circles inside. When opened, it shows both sensors and the appropriate icons.
Notes and Reminders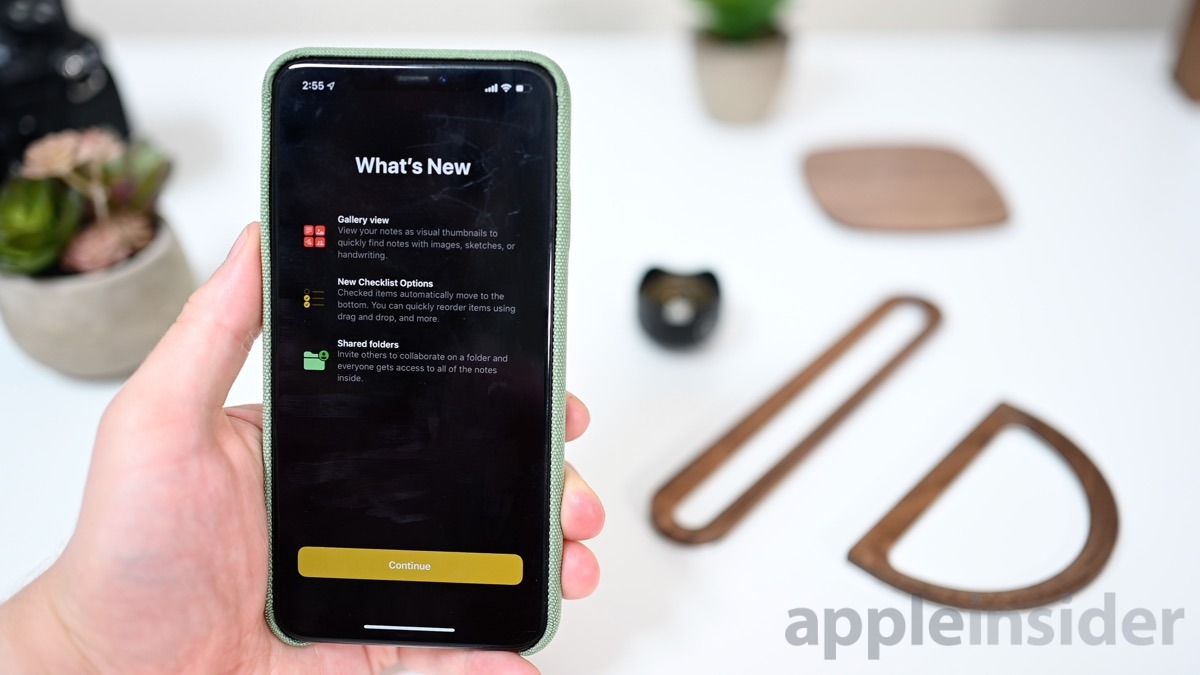 Notes has a new welcome screen that highlights the major new features coming to the app such as gallery view, new checklist options, and shared folders.
Reminders on the other hand can now hide or show completed items on a per-list basis. Prior, it would show or hide across all lists rather than an individual list preference.
Other tweaks
In the latest beta, there is a more built out Apple Arcade tab in the App Store that highlights the upcoming subscription service. On iPad in Split View, the pill icons on the top now highlight the active tab including which one is receiving text input.
The Health app has new graphs to display highlighted metrics such as steps, calories burned, workouts, etc. The iPhone XS and iPhone XS Max have a new toggle in settings to allow "FaceTime Attention Correction" which makes your eyes looking to camera appear more accurate on the other end.
For users that use an external mouse, inside of settings the cursor size can now be adjusted more incrementally. Memoji stickers have been slightly modified including a lighter shirt and more open eyes on certain ones.
When AirDropping files to one of your own devices the device name no longer appears.
Emergency contacts in the Contacts app have a new red asterisk next to their name to signify their importance and find them from the list view.
The Find My app has a new "Me" tab. When swiping to archive messages in Mail the background is now purple. Lastly, full-page screenshots now work outside of Safari as well.
Anything else?
These are all the changes we've found so far but the list is obviously non-exhaustive. If you've found any other changes, reach out on Twitter @Andrew_OSU.